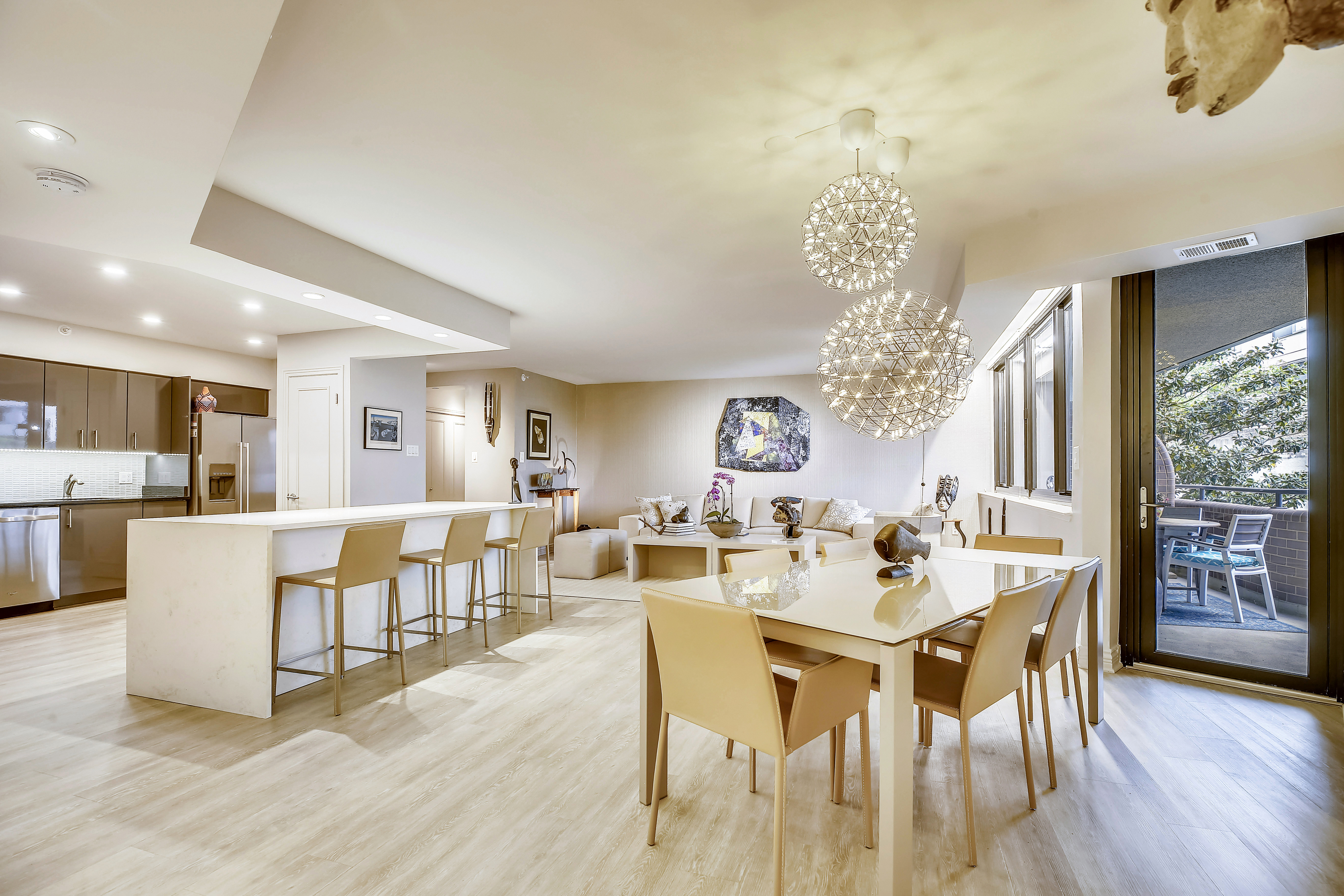 If you are preparing to sell your home, or simply in search of an efficient way to refresh your home's aesthetic, here are a few quick, easy, and budget-friendly changes you can make:
1. Replace Your Hardware
Swapping out your faucet, appliance, and door handle hardware can help to modernize the look of your home, and there are many low-cost options available. From trendy brass pulls to patterned ceramic, there is an endless selection of materials and styles to choose from.
2. Paint a Statement Wall
Statement walls painted in a playful pattern or bold color are a great way to make your home's design look more dynamic and stylish. Focusing on one wall also allows you to get creative without becoming overly committed to one color scheme.
3. Update Your Window Treatments
Replacing your window treatments can transform the look and feel of your home. Consider removing heavy drapes to make the room feel fresh and bring in more natural light.
4. Bring in New Accessories
Cozy up and modernize your living spaces by replacing throw pillows, lamps, area rugs, or plants. Consider picking out a statement piece for your living room, such as a new mirror or piece of art.