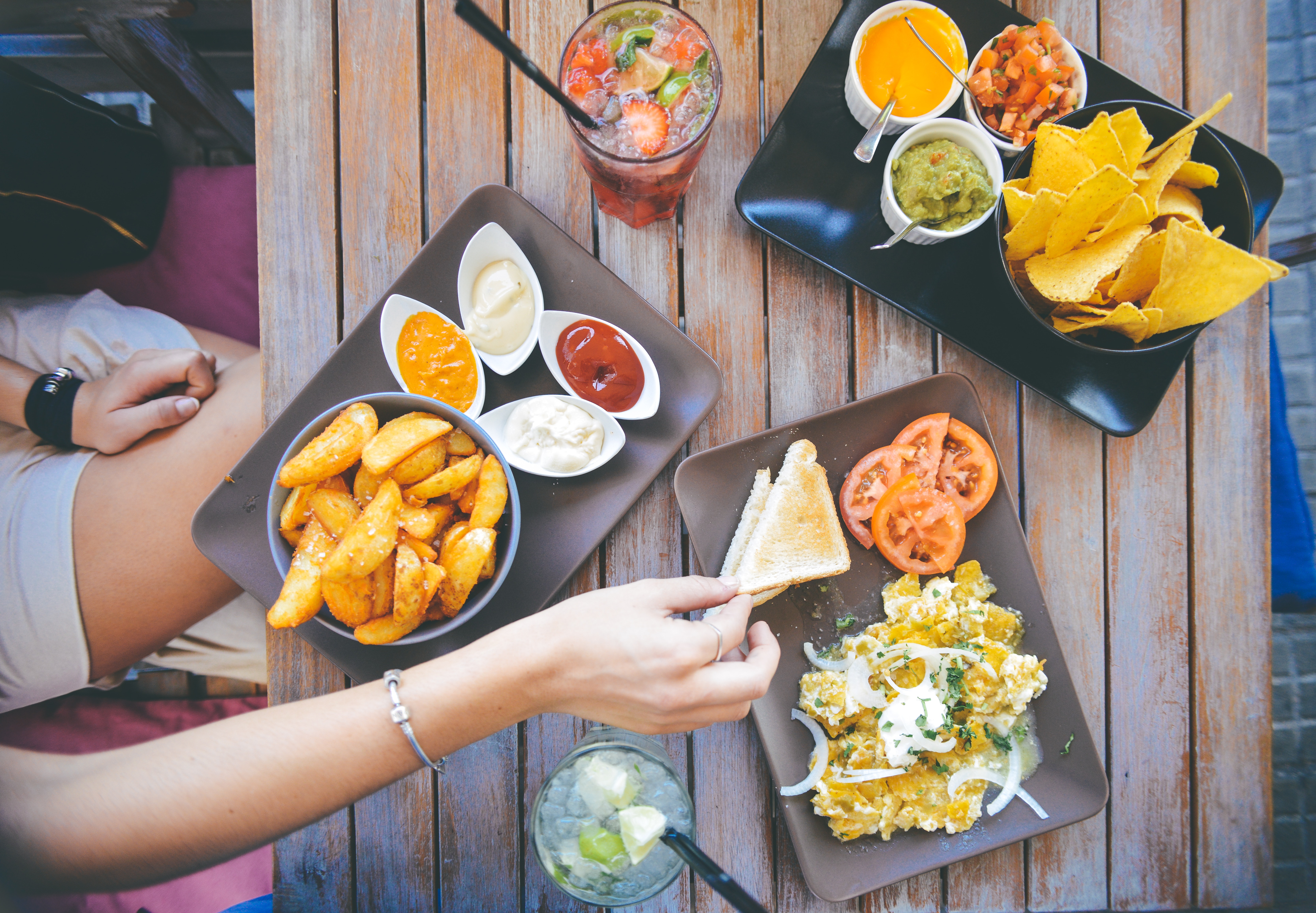 *Barmini & Amparo Fondita Collaborative Feast
Barmini bartender Al Thompson & chef Christian Irabien will serve modern small plates and crafted cocktails at District Space in Brookland. All-inclusive tickets for two seatings on Sunday (6:30 PM & 8 PM) are $99.99 per person.
*Patio Parties at Taco Bamba & Poca Madre
On Saturday, celebrate Cindo de Mayo a day early at Poca Madre with a Mexican tiki party on the patio from 9 PM to 11 PM, featuring dishes from chef Victor Albisu. Tickets are $35. Sunday, head over to Taco Bamba from 1 PM to 4 PM for an open taco-and-guacamole bar. Tickets are $35 per person.
*Guacamole Fest at Mission
Mission's Navy Yard and Dupont locations will host parties on Saturday and Sunday with live music, giveaways, and bottomless brunch menus that offer unlimited guacamole and delicious margaritas.
*Rooftop Debut at El Techo
Rito Loco's revamped rooftop bar will open on Cinco de Mayo, with new touches including a lofty covering, more florals, and a frozen margarita machine. The seafood-focused menu offers a variety of Latin cuisines.
*Mariachi Party at El Rey
U Street's El Rey will host a whole mariachi band from noon until 1:30 AM on Saturday, plus food and drink deals like $4 carnitas tacos, margaritas, and an ice luge.