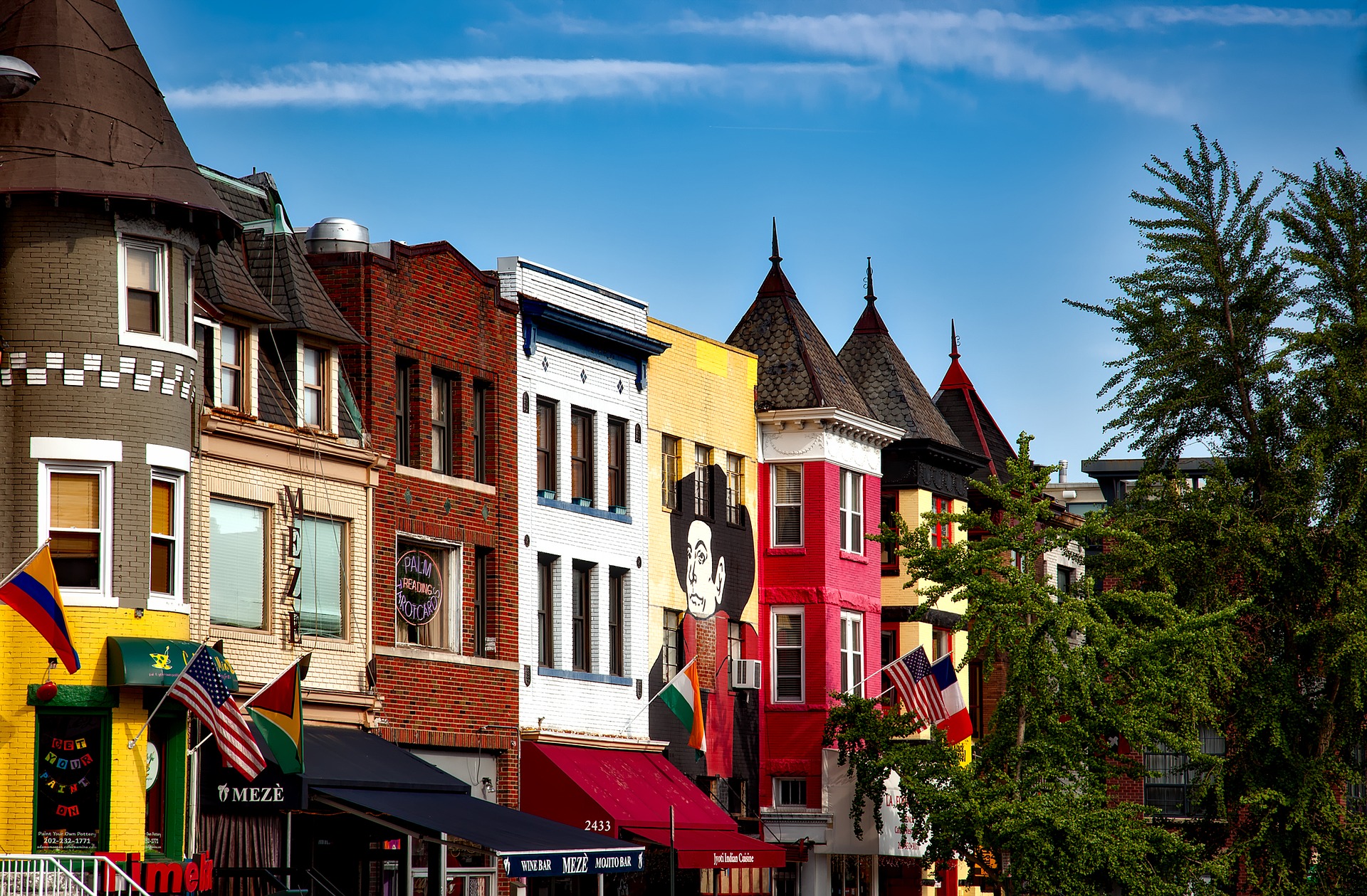 Seeking something fun to do in DMV this weekend? Here are some great options:
*The Merrifield Fall Festival is this Saturday from 11 a.m. to 6 p.m. Visitors can enjoy a farmers market with a beer garden, music, kids activities & a craft fair.
*D.C.'s own Octoberfest at Wunder Garten is being held Sept. 27th to Oct. 6th (weekends only). Music, games, German food & a selection of seasonal beer.
*DC Fashion Week returns Sept. 27 – 29th. This is a great place for fashion lovers or just anyone looking for a great experience. Attendees must purchase tickets in advance on the website.
*The Washington Nationals face the Cleveland Indians for their final playoff push this Friday at 7 p.m. Tickets are available online or at the box office.
*Theater Week is coming to a close this weekend, featuring dozens of local theaters offering $15 – $35 tickets for some of the most exciting shows of the season.