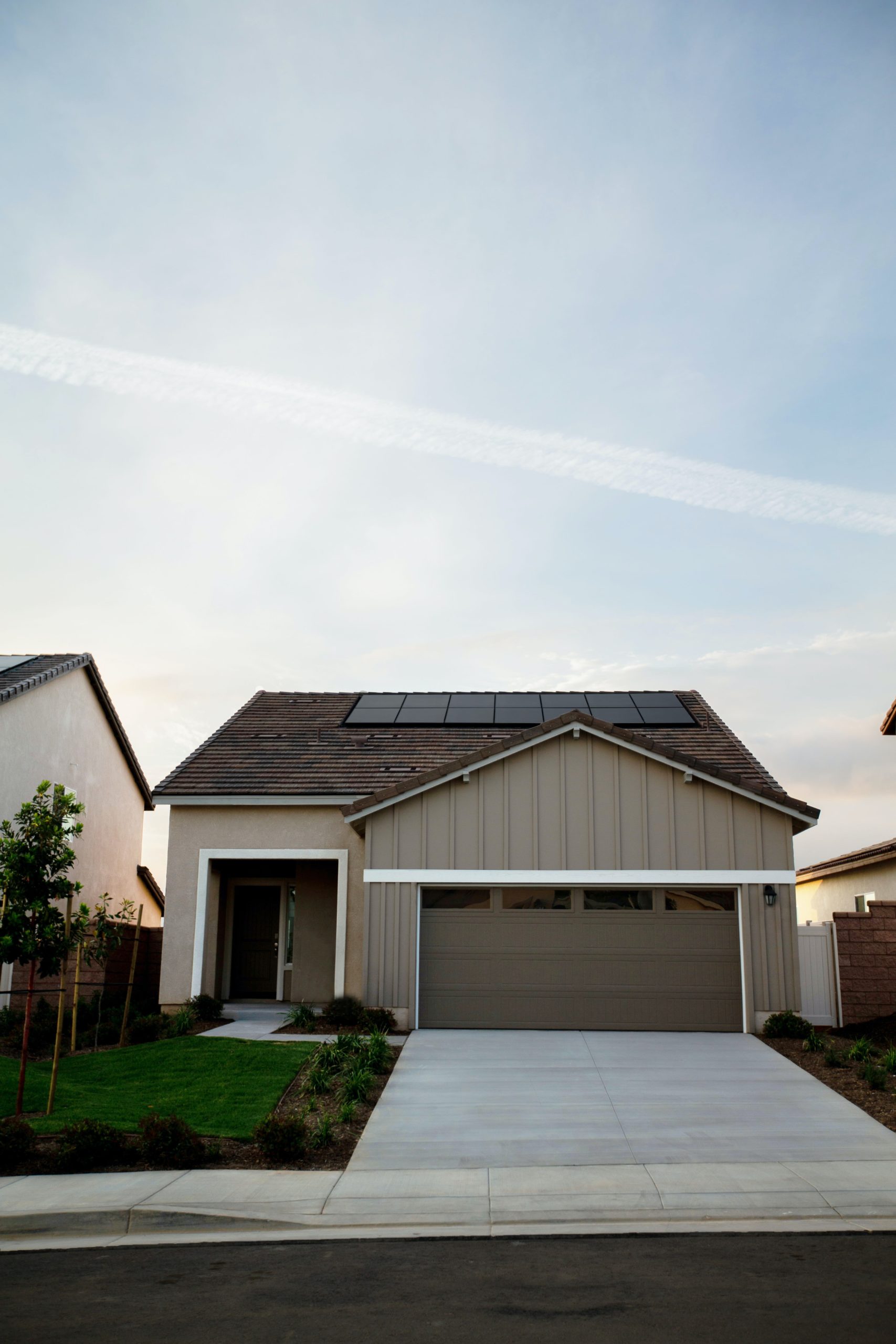 If you are considering adding solar panels to your home, you will want to consider some of these key questions to make sure your home is well-suited for this energy source:
1. How much is your energy bill? There are many reasons for wanting to go solar, but if you are hoping to see a return on your investment, solar energy typically makes the most sense for homeowners with monthly electricity bills of at least $75.
2. What kind of roof do you have? Solar panels are most effective when used on roofs built with strong, durable materials, including composite or asphalt shingle, concrete tile or standing seam metal.
3. Does your roof need replacement? Solar panel experts typically recommend replacing older/worn roofs prior to installing panels, which have an expected useful life of 40 years.
4. How much sunlight does your roof get? You can try out a solar panel suitability checker, such as Google Project Sunroof, and meet with a solar expert to determine if your home's orientation, roof angle, and tree shading will be adequate for solar panels.
5. How will solar panels impact your home's resale value? A recent study found that solar panels are viewed as upgrades and that buyers have been willing to pay a premium of roughly $15,000 for a home with an average-sized solar array. There is also evidence homes with solar panels sell faster than those without.
For more information on adding solar panels to your home, this resource from the Department of Energy may be helpful.