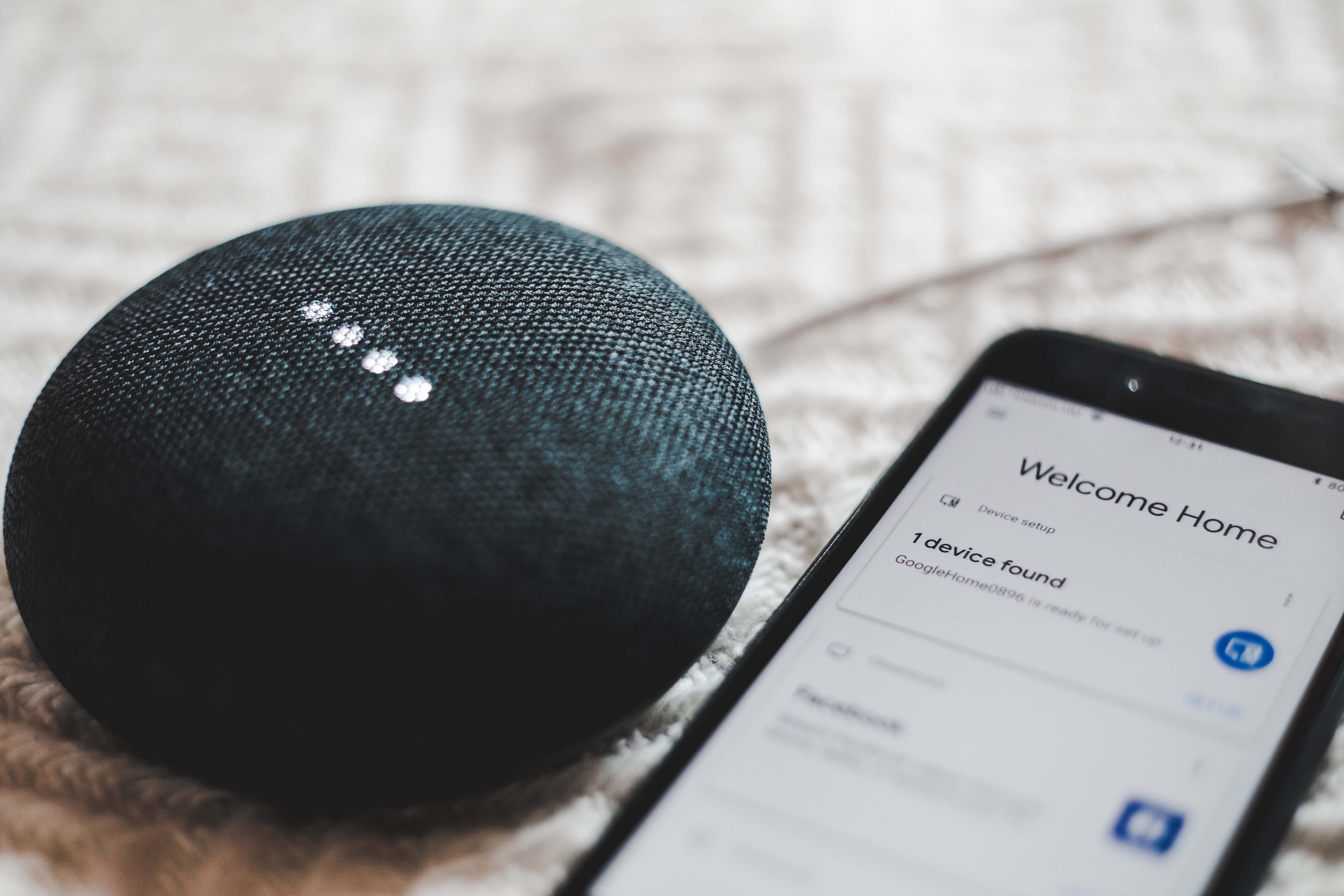 Whether you're looking to add energy-efficient lighting sources or remotely-controlled security systems and thermostats, smart home technology devices are becoming increasingly ubiquitous. Here are five tips for making sure you and your home are prepared before installing the latest in home smart-tech:
*Contact your local utility provider to ask about rebates and tax credits for energy-efficient upgrades to your home, which could defray the costs of items such as solar panels or LED lightbulbs. You can also check the Energy Star website's rebate finder for what's available in your area.
*Clarify what your goal is for your smart-home gear. For example, are you looking for greater convenience? More automation? Increased security? A combination of all of these? Asking and answering these questions ahead of time can help you get a better idea about what products to look for as you shop.
*Make sure your home's router, firewall, and other system settings are secure before installing any internet-connected devices. This is a critical step for the security of your home, as smart-home devices are a common entry point for hackers.
*Take time to study how to operate the app/device upfront. More than one-third of adults experience issues setting up or operating smart-tech devices, so you'll want to invest time up-front to make sure you know how the device works and whether it requires regular maintenance and/or ongoing software upgrades.
*Ask your insurance company if they offer discounts for installing security systems and water- and gas-leak sensors. Insurers may be willing to reduce your premiums if you've added these systems to your home.