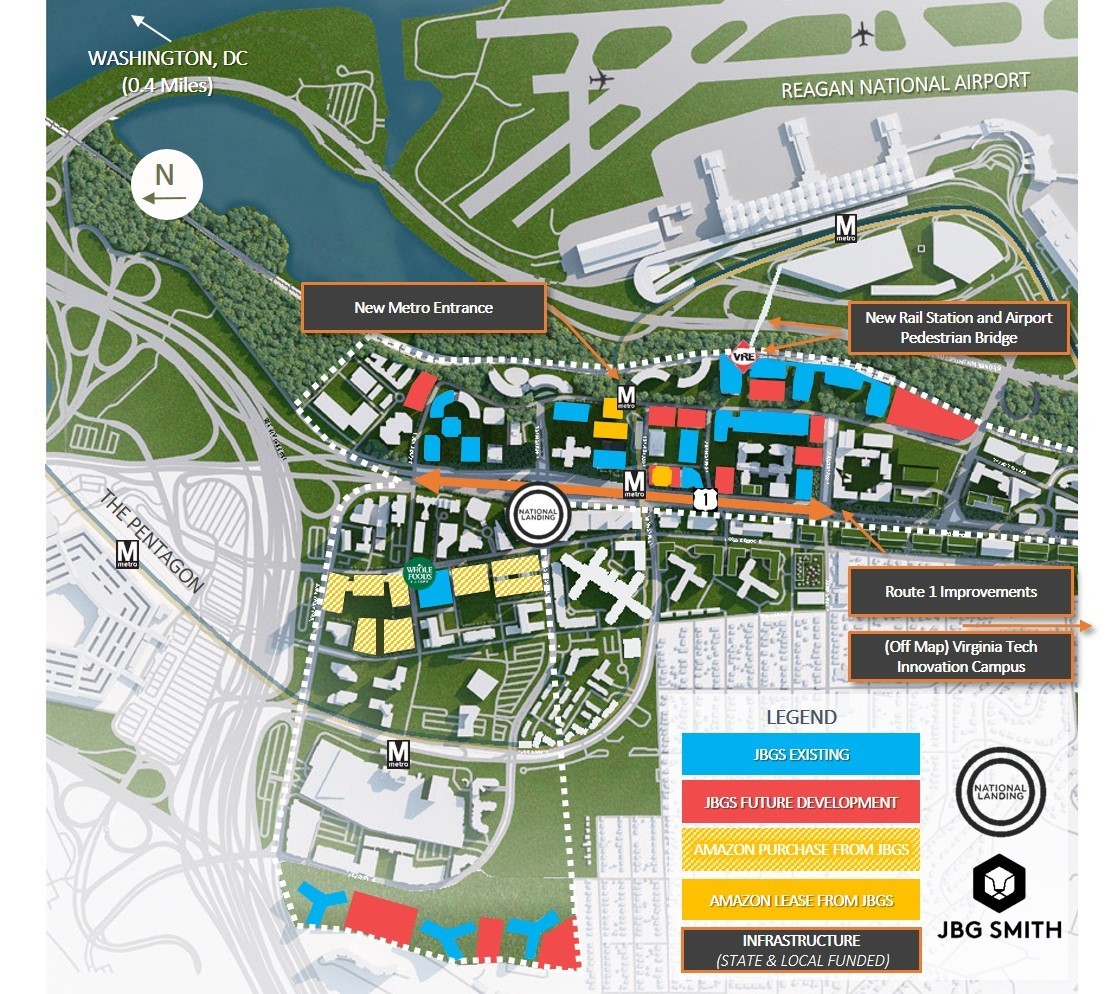 A new report released by the Northern Virginia Association of Realtors and the George Mason University Center for Regional Analysis found that the median home price in Arlington County is on track to rise 17.2 percent by the end of 2019 if current trends hold. This projected increase significantly outpaces the 5.1 percent increase in prices that the two organizations initially predicted and represents the market's response to Amazon's HQ2 announcement, with investors and residents vying for a shrinking number of homes for sale in the region.
Fairfax County prices are also exceeding expectations, with a projected gain of 7 percent for the year. The inventory of available homes is expected to drop about 10 percent, and in Arlington, it is forecast to fall 18.8 percent. The median price of a home in Arlington is $615,000 and homes sold at 100.5% of list price, on average, in May.
Last month, 2,381 homes were sold in Northern Virginia, setting a 14-year record for monthly closings in May. With inventory on the downswing and more homeowners deciding to hold off selling to reap the maximum value from Amazon's arrival, buyers are facing an exceedingly competitive market.
In an effort to mitigate the impact its having on housing prices, Amazon announced yesterday that it would provide a $3 million gift to the Arlington Community Foundation, which will assist in spurring development of more affordable housing and provide funds for support services for those living in affordable units. Over 9,000 households in Arlington exist on an annual income of $35,000 or less, and the Arlington Community Foundation is dedicated to helping county residents achieve housing stability and a higher quality of life.