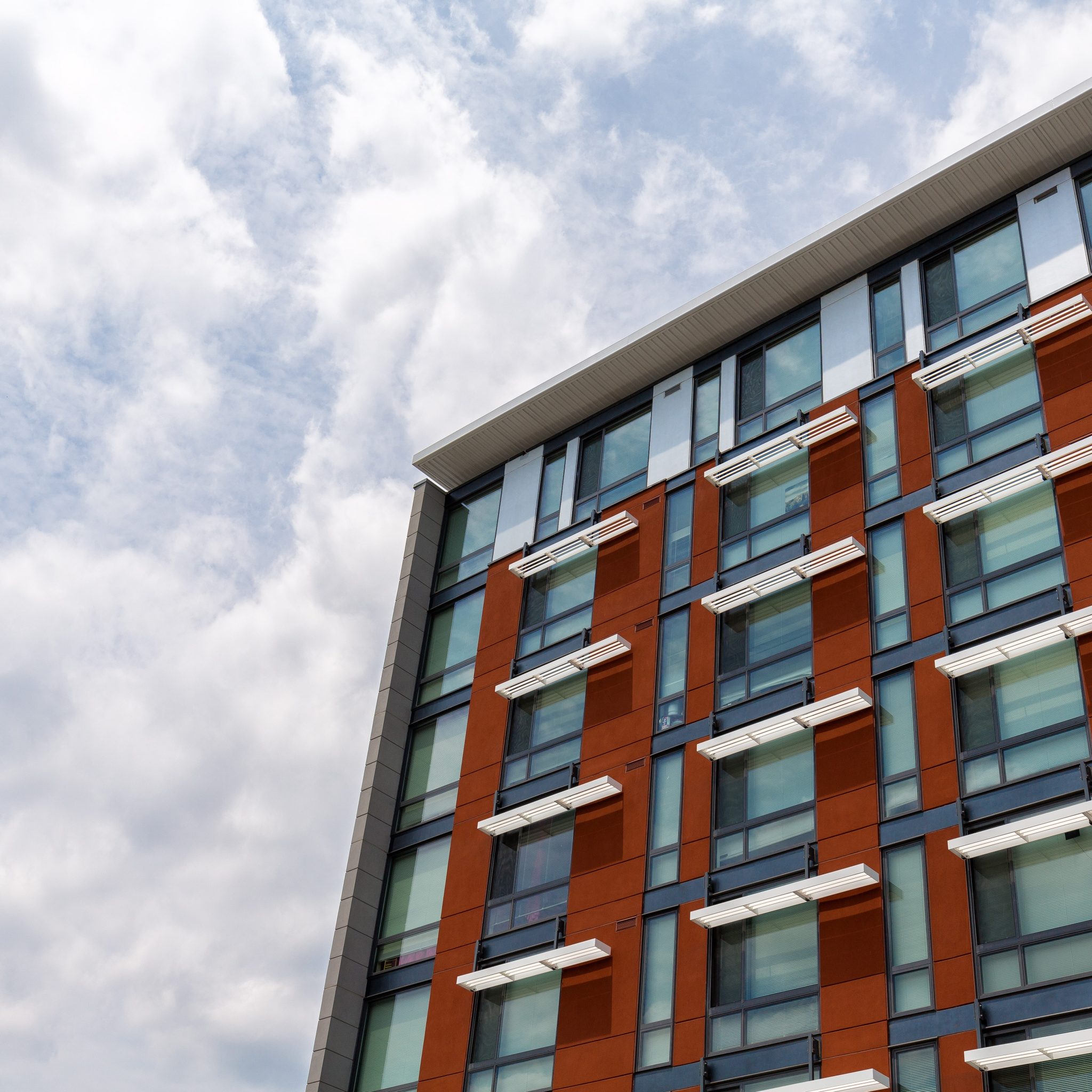 Apartment rental rates vary considerably across the DC region based on a breadth of factors including amenities, access to public transportation, and individual neighborhood. Based solely on jurisdiction, Bethesda currently has the DC metro area's most expensive rents, according to an analysis by apartment search site RentCafe.
The average apartment rent in Bethesda is $2,466 per month. College Park has the next highest rate, with an average of $2,298 per month. DC and Arlington County have roughly equal average apartment rent, at $2,233 and $2,236 per month, respectively. The most affordable apartments can be found in Oxon Hill, MD, averaging $1,340 per month, and Forestville, MD, averaging $1,353 per month.
Average rents were up throughout the region compared to one year ago, with the exception of Landover, where rents fell 0.6%. Across the metro area, rents are increasing at the fastest rate in North Bethesda, up 8.1% year-over-year to an average of $2,239 per month.