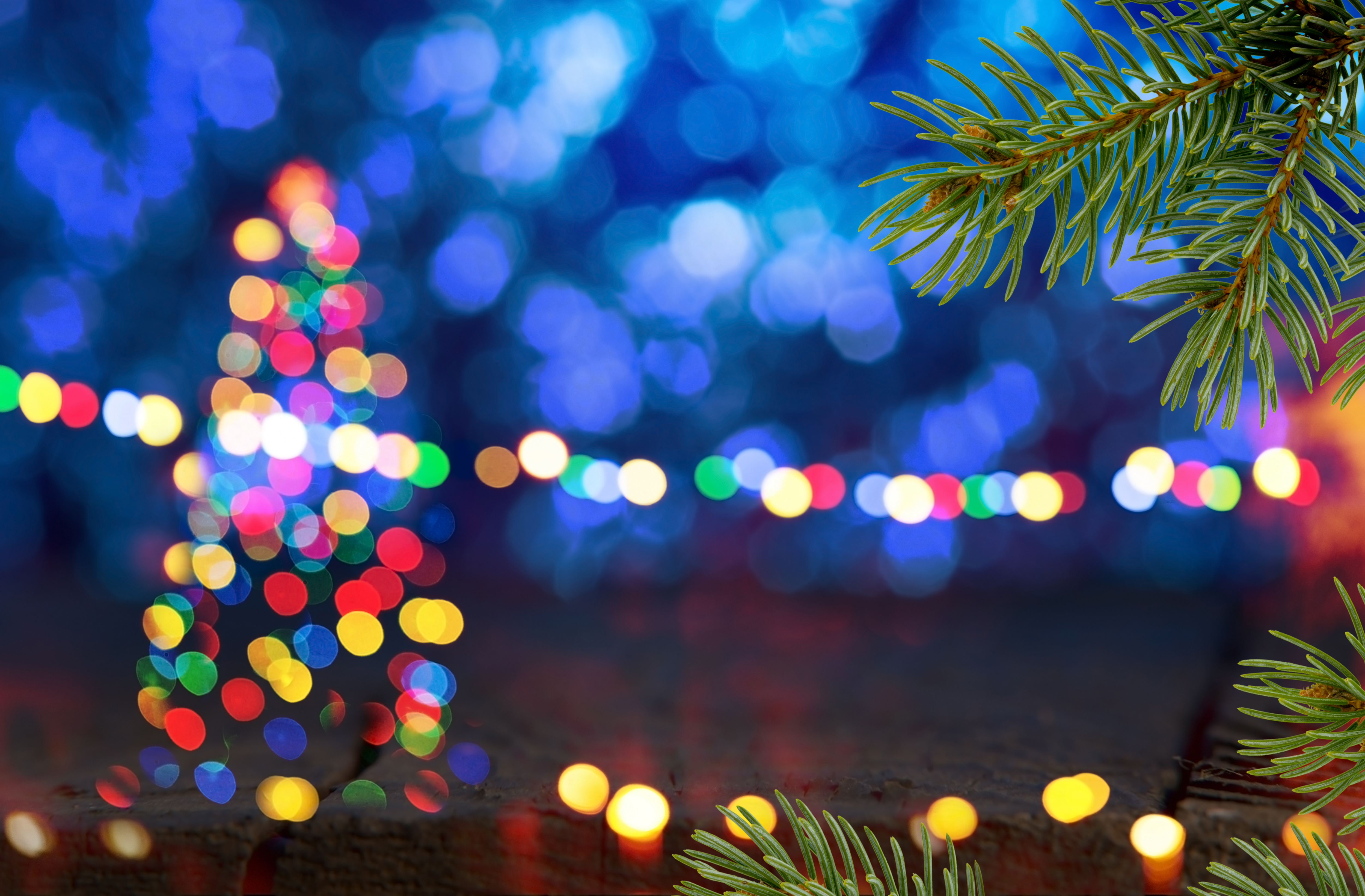 *Locust Grove Nature Center will host Solstice days Friday through Sunday, featuring special exhibits, a hike, a shadow puppet theater, free hot chocolate, and a campfire with marshmallows. You can also take a luminary-lit reflection hike in the woods each night after dark. The event runs from 1 PM to 6 PM; admission is free.
*MyGym Bethesda is hosting a "Cookies and Cocoa with Santa" event at their location at 5110 Ridgefield Road. Bring the kids for play time, cookies, cocoa, and a special visit from Santa. Friday, December 20, 5:45-6:45 PM; $15 for members, $25 for non-members.
*Bethesda Row is holding a Chanukah Menorah Lighting at Bethesda Lane on Sunday, December 22, at 5 PM. In addition to the menorah lighting, this annual event features live music and entertainment, food and drink, giveaways, and fun for the whole family.
*The National Philharmonic will perform Handel's Messiah at The Music Center at Strathmore on Saturday and Sunday, December 21-22. The show will feature timeless favorites such as "Hallelujah Chorus" and "And the Glory of the Lord." Admission for kids 7-17 is free.