Detached Homes
In August, the median sale price for detached properties in Bethesda was $910,000, a 7.4% decrease and there was no change in new contract activity compared to the previous month (Source: MarketStats by ShowingTime). The average days on market for homes sold was 50 days, 2% lower than the 5-year August average. The Contract Ratio, which measures the number of pending sales relative to active listings, was 0.36, slightly lower than the July ratio, which indicates that the market shifted in favor of buyers.
Townhouses
The median sale price for townhouse properties in August was $1,185,000, 24.2% higher than July, and there was a 33.3% increase in new contract activity month-over-month. The average days on market, 14 days per townhome sold, also increased 11% above the 5-year average for the month of August. The Contract Ratio, 0.37, was roughly equal to the ratio for detached homes but trending higher, suggesting that the townhouse market moved in the seller's favor.
Condos & Coops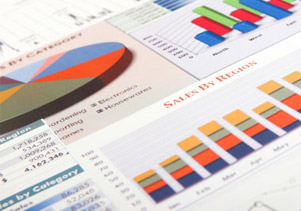 August condo & coop sales picked up 6.9% month-over-month, with a median sale price of $262,500, which was roughly 9% higher than the July figure. The average days on market, 58 days, was 21% higher than the 5-year August average and the Contract Ratio, 0.40, was unchanged from July.