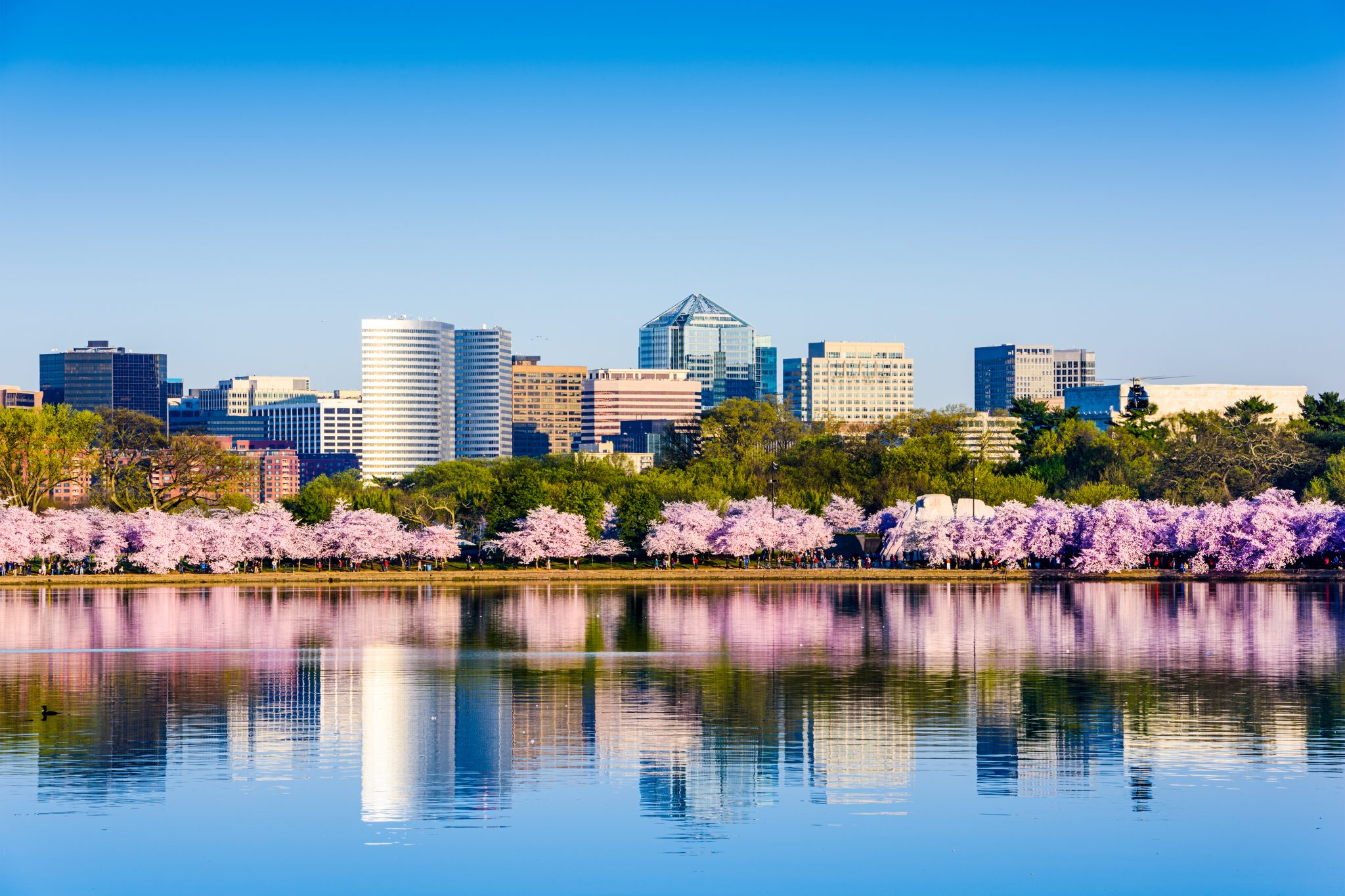 *Washington Science Joint Ventures proposed a new project in the White Flint area that would bring over 2.5 million square feet of new development and over 2,000 new residences across 8 buildings. The development, "Rose Village," would span part of Montrose Parkway. 7 mixed-use buildings would have ground-floor retail; 1 building would have only residences. A 1-acre civic green and about 3,000 parking spaces are also proposed.
*A development at the corner of Edgemoor Lane and Woodmont Avenue will bring a twelve-story building with 76 new residences to Bethesda. One façade of the building will be a 90-foot-tall, multi-color mural of a bird.
*In Kensington, the Montgomery County Planning Board approved a new project that will bring 100 residences and 23,000 square feet of retail and office space to the northeast corner of the intersection of Knowles and Summit avenues.
*Developer Akridge is undertaking a new mixed-use development in Southwest DC's Buzzard Point called "the Stacks." The project will span 2 city blocks, totaling 2 million square feet, and include 2,000 residences, 80,000 square feet of retail and restaurants, up to 2 hotels, up to 250,000 square feet of office space, and 15,000 square feet of park space.