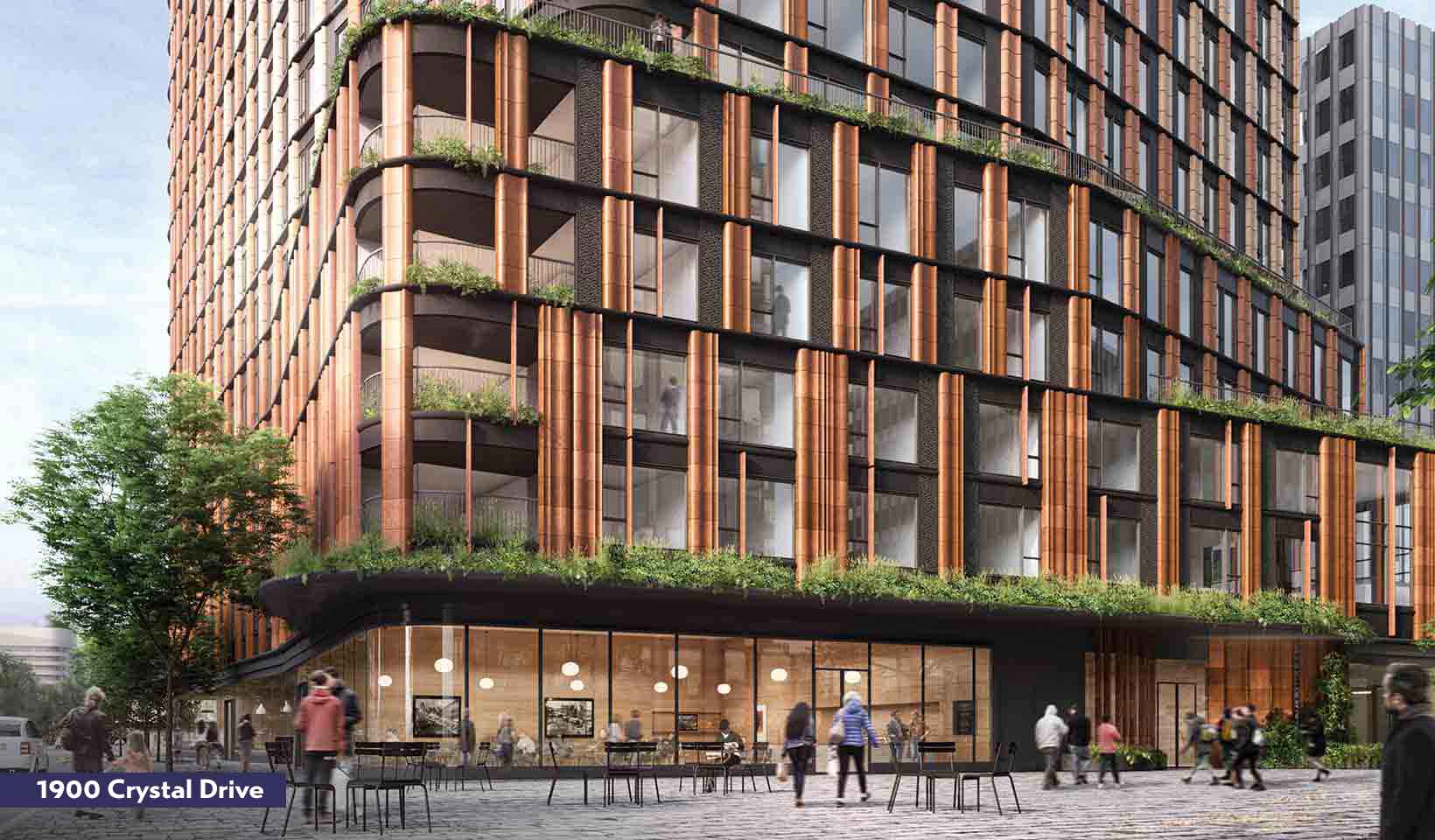 *Developer Bello Realty Partners is proposing to develop 39 condominium units on the surface parking lot at 11th and U Streets NW. The project includes a mix of mainly junior- and traditional one-bedrooms, five two-bedrooms, and a few surface parking spaces. Three units will be Inclusionary Zoning.
*The Arlington Partnership for Affordable Housing has filed a zoning application to replace 72 units at 1300 and 1305 N Pierce Street with two twelve-story buildings, totaling 561 affordable units. Phase I would deliver 193 "family units" and 132 "senior units" plus 163 below-grade parking spaces and 130 bicycle spaces. Phase II would deliver 236 apartments, 118 below-grade parking spaces, and 96 bicycle spaces.
*Downtown Bethesda is getting its first dog park, an 18,000-square-foot space at the center of Norwood Local Park. It will include separate areas for large and small dogs, seating, a water source, and shaded spots. The entire space will be enclosed by a six-foot-tall fence.
*JBG Smith has started construction of two residential towers with a total of 808 rental units at 1900 Crystal Drive in National Landing, the site of Amazon's HQ2. The mixed-use project will also include 40,000-square-feet of retail space.