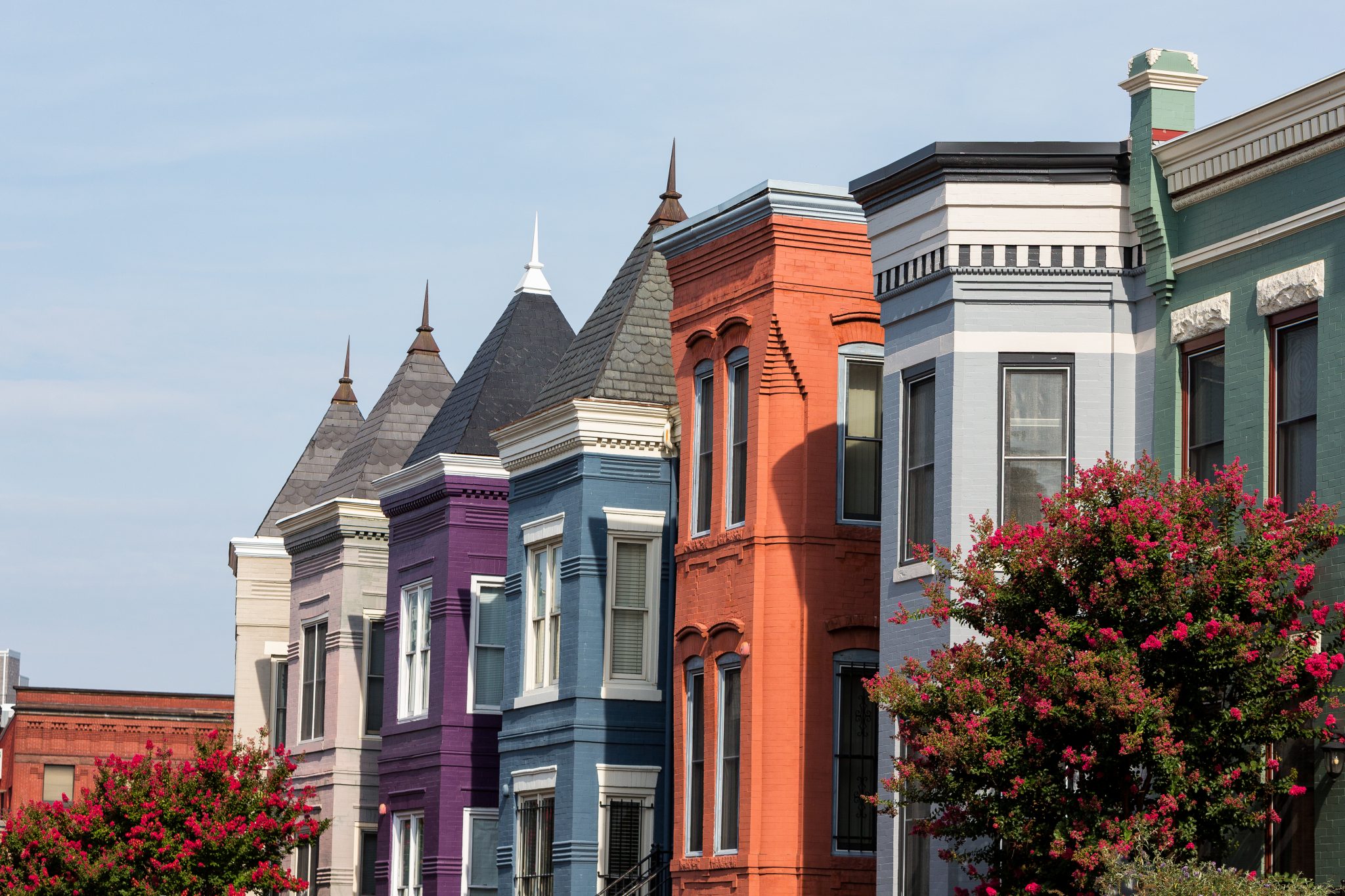 A recent report from ATTOM Data Solutions found that homeowners in the DC area who sold in the third quarter of 2020 earned a record-high average profit of $92,100, representing a 30% increase from the same time in 2019 and 26% return on investment. The previous high was set in the first quarter of 2008.
An additional factor contributing to these profits: DC area homeowners are staying in their homes longer, resulting in reduced inventory. Homeownership tenure was 8.6 years in the third quarter of 2020, compared to 1.09 years in the first quarter of 2000. The nationwide average for homeownership tenure is 8.13 years.
The report analyzed data from recorded deeds, foreclosure filings, and loans. The DC area is defined based on the Census metropolitan statistical area definition.