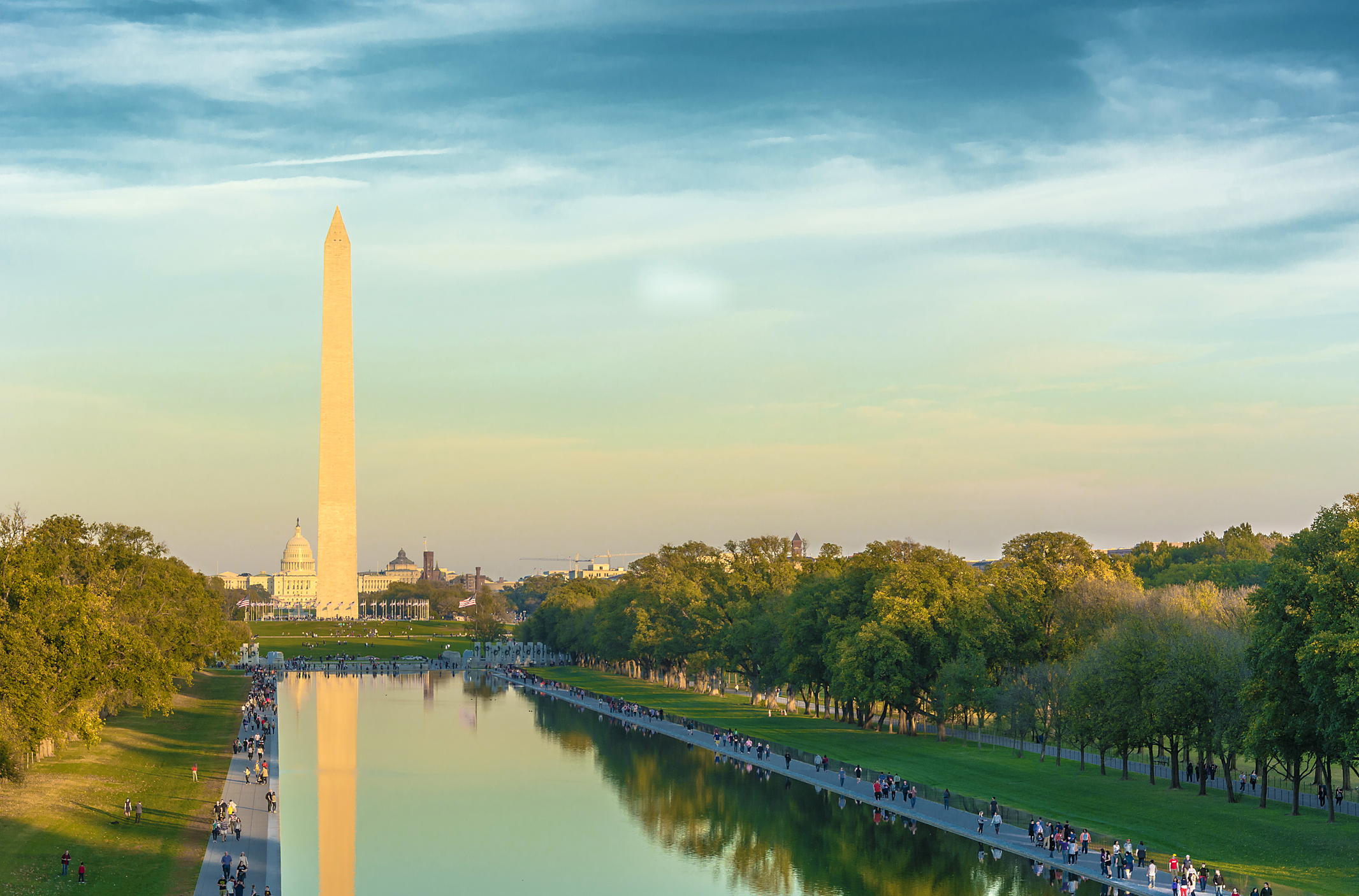 H Street/Union Market
*Recent Changes: The opening of the Atlas Performing Arts Center
*Upcoming Projects: Avec, a mixed-use project spanning two city blocks, will open next year; Union Station is set to be overhauled, creating 14 acres of offices, residences, and hotels; a new mixed-use neighborhood is coming to the Union Market district.
Reston
*Recent Changes: The second phase of the Silver Line is nearing completion.
*Upcoming Projects: Reston Town Center Metro stop is slated to open in 2020; Boston Properties plans to build 4 million square feet of residences, shops, restaurants, hotels, and offices to the north of the stop and Brookfield Properties will transform about 4 million square-feet of mixed use development to the south of the station.
Hill East
*Recent Changes: DC committed to a bid from Donatelli and Blue Skye in 2013 to start a makeover of 67 acres on the east side of Capitol Hill, known as Reservation 13.
*Upcoming Projects: The Reservation 13 development will create 344 new homes and 33,000 square feet of retail.
Crystal City
*Recent Changes: Amazon announced the selection of Crystal City as the site of its HQ2.
*Upcoming Projects: JBG Smith will develop an Alamo Drafthouse Cinema, 345 apartments, a grocery store, and other retail by 2020.
Southwest Waterfront
*Recent Changes: Completion of phase one of the Wharf, bringing new retail, restaurants, and residences to DC's waterfront.
*Upcoming Projects: Phase two of the Wharf will break ground in 2020, adding 1.2 million square feet of development. DC United's new stadium will open in Buzzard Point in 2020, and Akridge will be building a mixed-use development in the area.