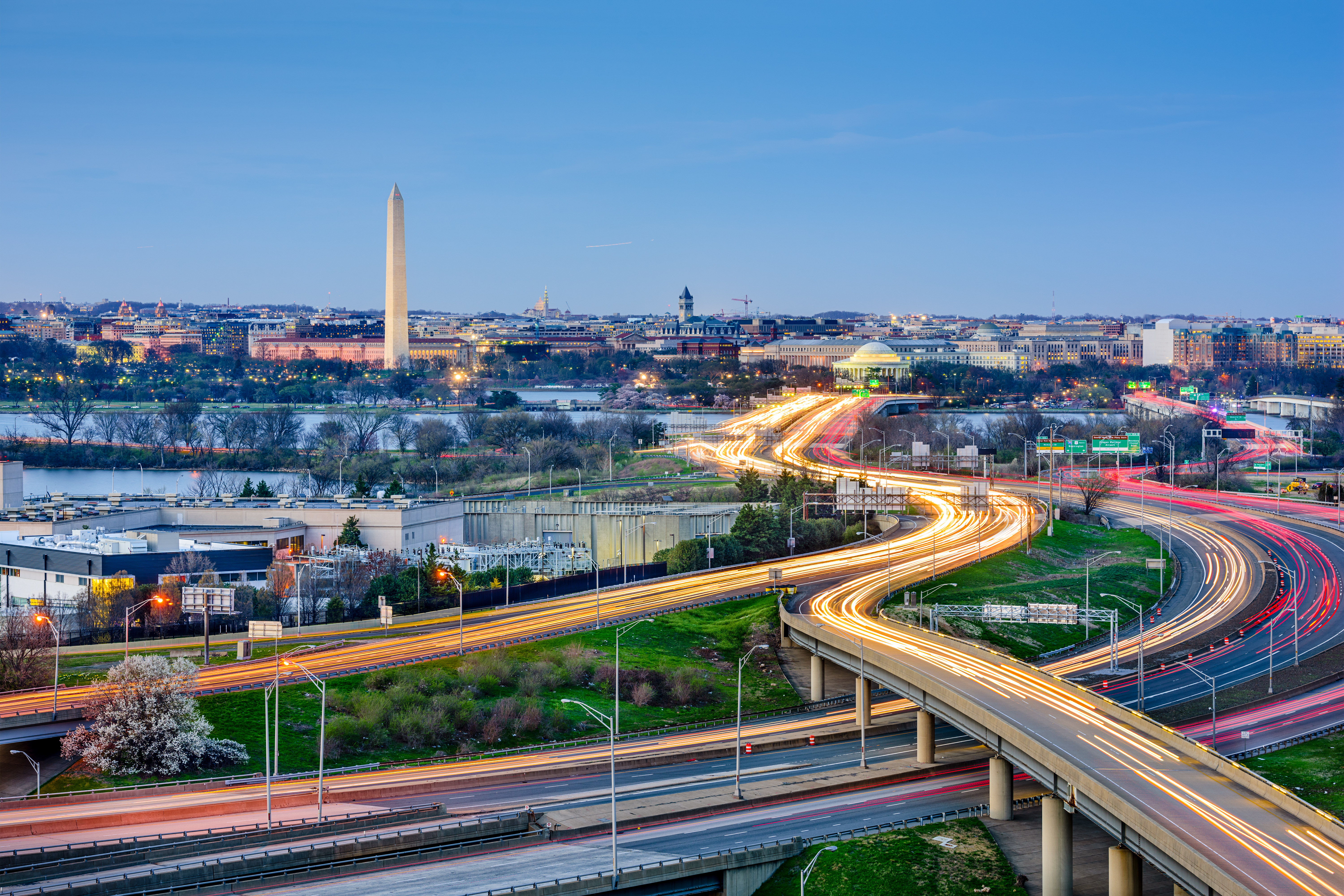 Realtor.com's annual forecast projects prices in the DC region will rise as much as 2.6% in 2020. While prices continue increasing in the district, some of the nation's largest markets will see falling prices, including San Francisco and Las Vegas.
Mortgage rates are expected to rise modestly, with the average on a 30-year fixed rate staying below 4% through the year and ending at 3.88%.
The analysis projects existing home sales nationwide to fall 1.8% over the next year, leading to a potentially historic low in inventory, and median sales prices to increase 0.8% across the country. Single-family housing starts are anticipated to be up 6.0%.
What does this forecast mean for buyers and sellers in 2020? With the supply of new homes relieving some inventory pressure and builders increasingly shifting towards the mid-price segment, buyers will have new opportunities to purchase a home. Nonetheless, entry-level inventory will remain constrained. Sellers will have to contend with slowing activity, requiring greater patience and care in pricing strategy. At the high-end segment of the market, properties will take longer to sell and may need to include incentives to close deals.
Read the full report here.