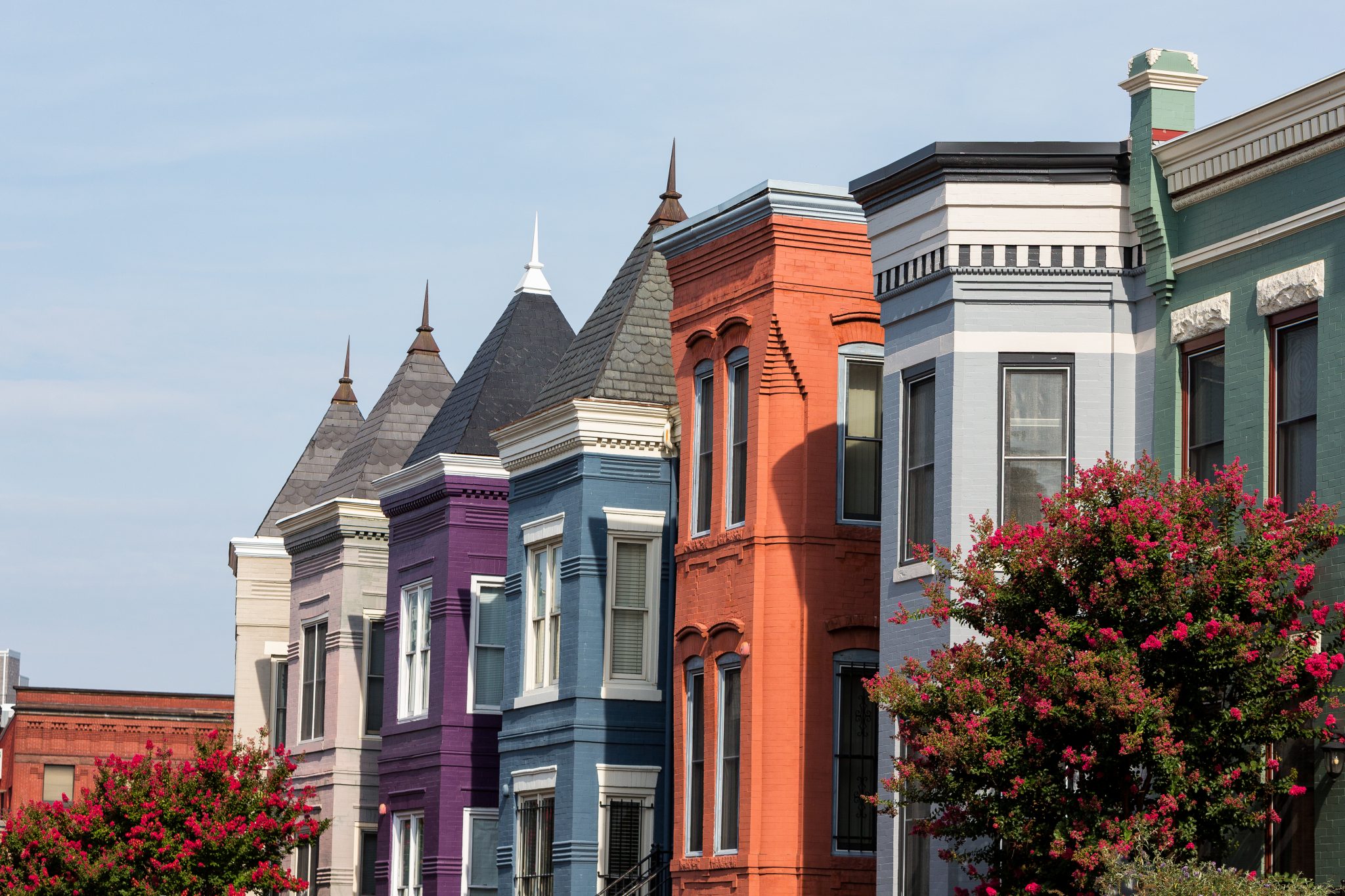 December 2019 was a record-setting month for DC home prices, with the median price rising to $635,000. For comparison, the median home price in the district in December 2010 was $399,000. The previous record price, $620,000, was set in June 2019.
In addition to DC, home prices rose last month in Arlington, Montgomery County, and Prince George's County. Despite the price escalation, home sales remained strong in the DC area, while dropping in several Northern Virginia jurisdictions.
The low level of housing inventory in DC and the surrounding region remains a critical problem for home buyers. The active supply of homes for sale dropped 18% year-over-year and 22.6% from the previous month, according to Bright MLS. This decrease meant inventories fell to their lowest monthly level of the decade, marking the seventh consecutive month of double-digit reductions in inventory.