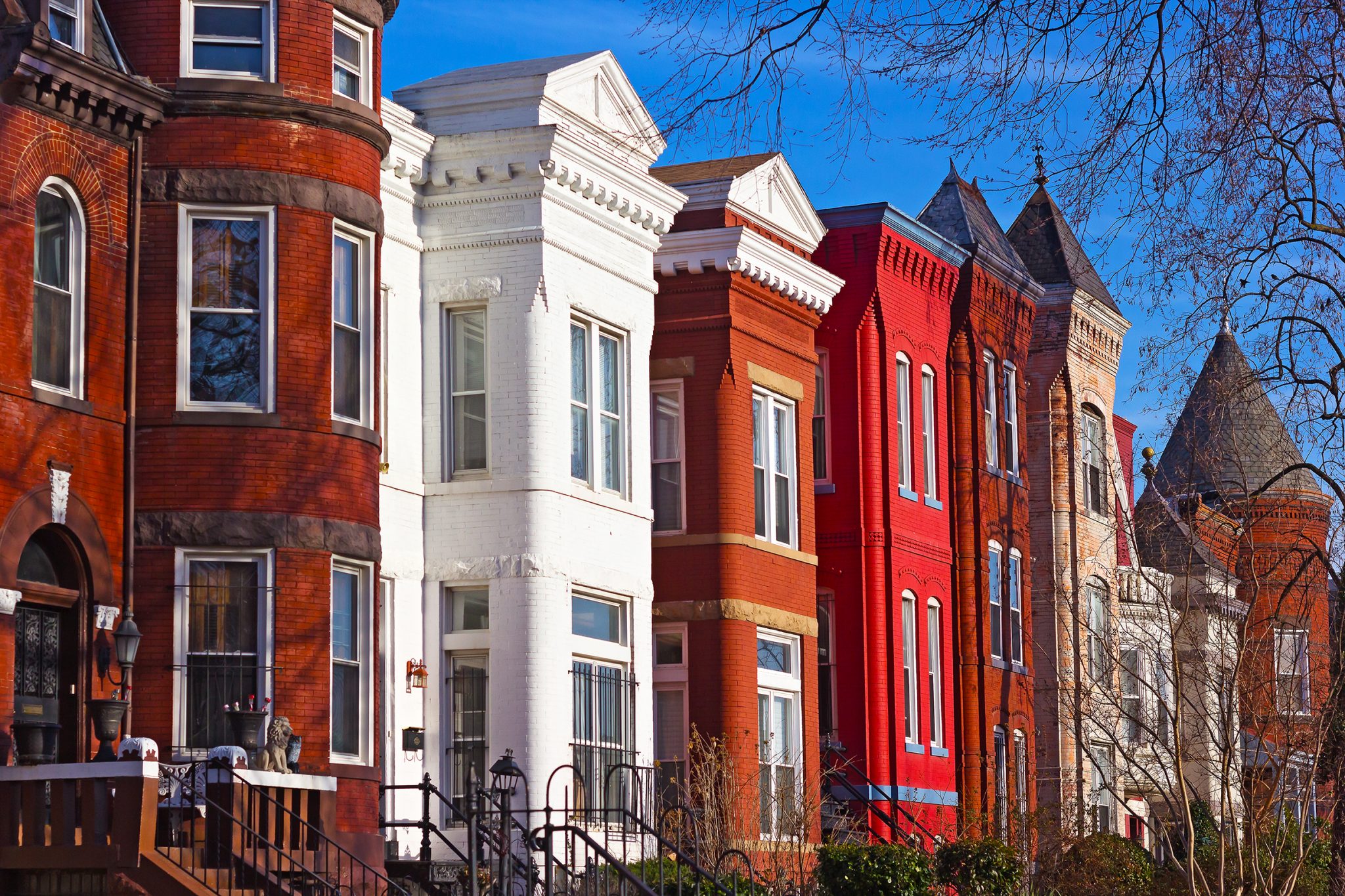 With the spring season in full swing, the DC Metro real estate market has seen accelerating buyer demand and declining inventory levels over the past month. In Alexandria City, single-family homes hit a median sales price of over $1 million for the first time. Condo/co-op sales also hit a ten-year high, up 61% from last year's level.
Below are some key statistics from a recent analysis of the DC Metro market by BrightMLS:
• Median sales price (DC Metro): $516,000 (up 5.3% vs. Mar. '20)
• New pending sales: 6,680 (up 31.5% vs. Mar. '20)
• New listings: 7,518 (up 11.2% vs. Mar. '20)
• Median days on market: 6 (down 2 days vs. Mar. '20)
If you are thinking of buying or selling, contact the Carolyn Homes team today for a free, no obligation consultation.