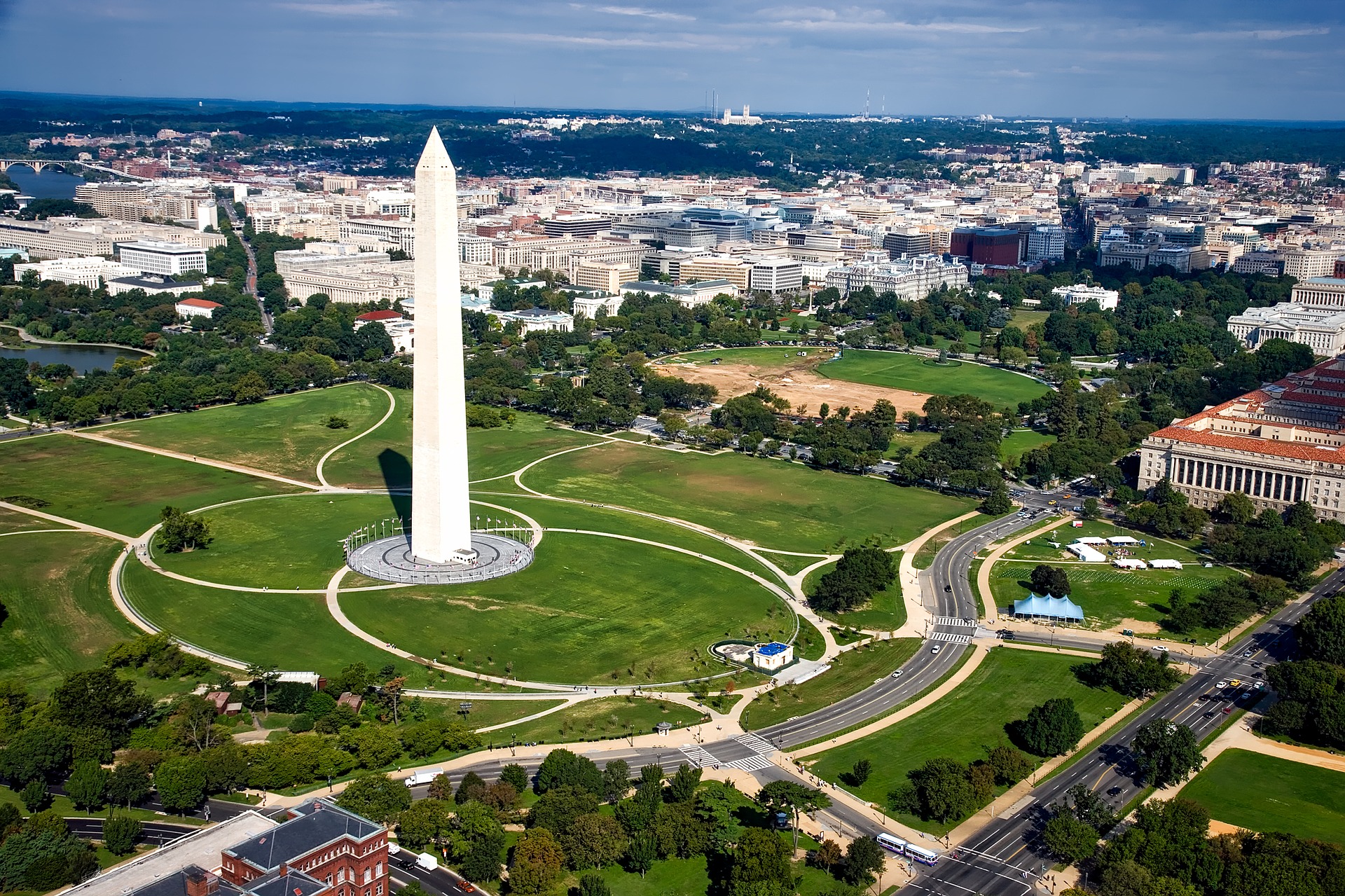 The New York Times has named Washington, D.C. the top place to visit in 2020 in its list of 52 top destinations for the new year.
The reasons for DC's attractiveness as a travel destination include:
*Access to numerous cultural institutions, such as the Library of Congress and National Museum of American History, many with free admission.
*Areas like the U Street corridor with rich musical and cultural traditions.
*The city's vibrant dining scene, with a variety of Michelin-starred restaurants as well as new, forward-looking restaurants, including some of the best Ethiopian and Laotian cuisine.
View the full list of destinations here.