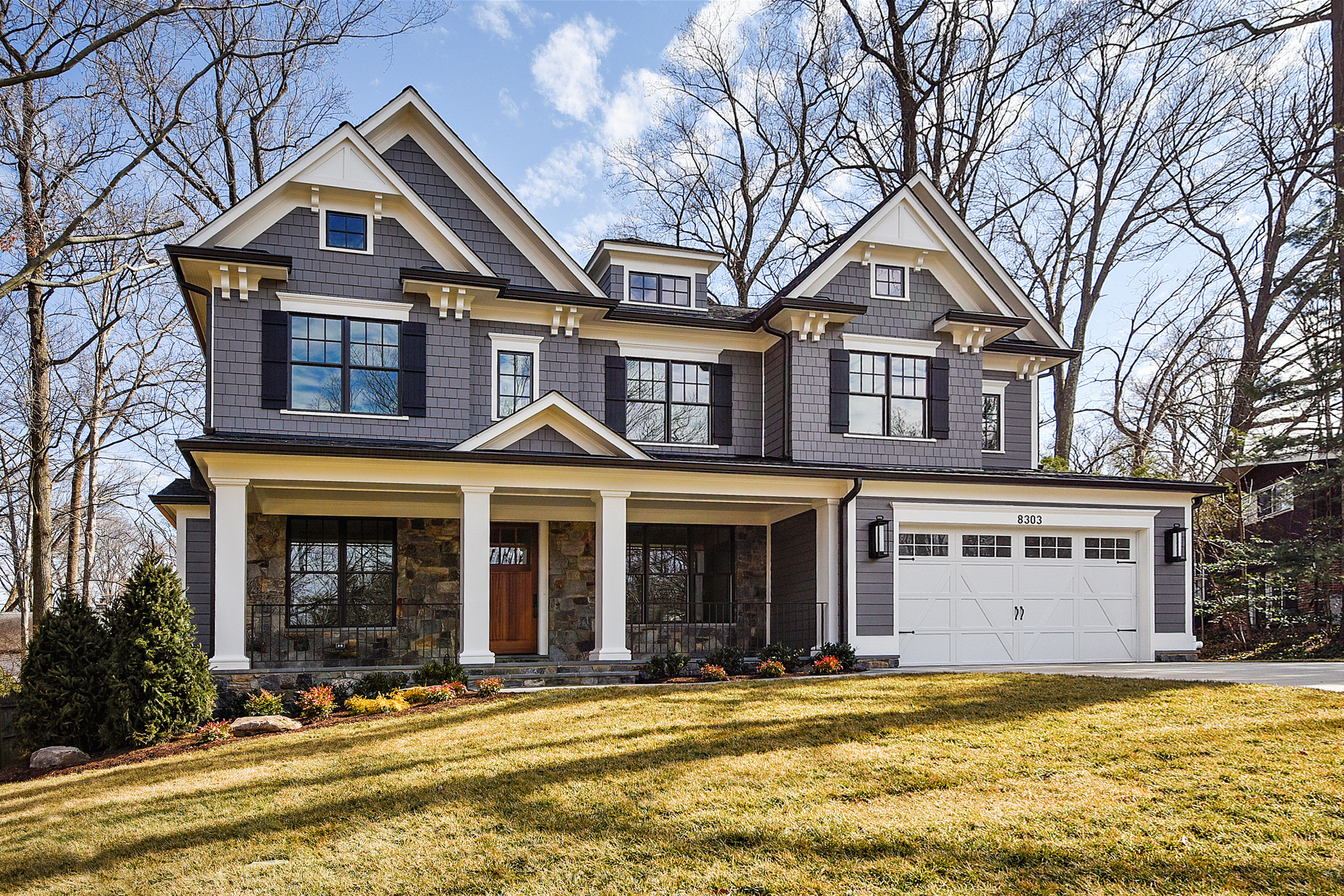 Listing service Bright MLS reports today that the median price of a home sold in the D.C. metropolitan region hit a record of $500,000 in 2020, 8.7% higher than the 2019 median. Low interest rates and inventory levels have combined to push the median sales price up, despite disruptions in the spring market due to the pandemic. Closed sales were up 3.3% from 2019. Interest rates are expected to remain at or near record low levels in 2021, and inventory will continue to be limited, benefitting sellers.
Additional findings in the report:
*The 2020 total sales dollar volume for the D.C. metropolitan region was $34.6 billion, up 11.7% from 2019.
*Single-family homes in DC sold for an average of $738.3k, up about 10% from 2019. Attached units sold for a median of $490.3k, roughly 7% higher than 2019 levels.
*December's median home sales price hit a ten-year record for the month, about $30k higher than December 2019.
*The most significant increases in yearly median sales price were in Alexandria City; Alexandria also saw an 8.9% growth in total closings for the year.
*Homes sold after a median of 8 days on market in 2020, marking the first single-digit days on market median for the region.
Interested in buying or selling your home? Contact the Carolyn Homes Team today for a no-obligation consultation today!