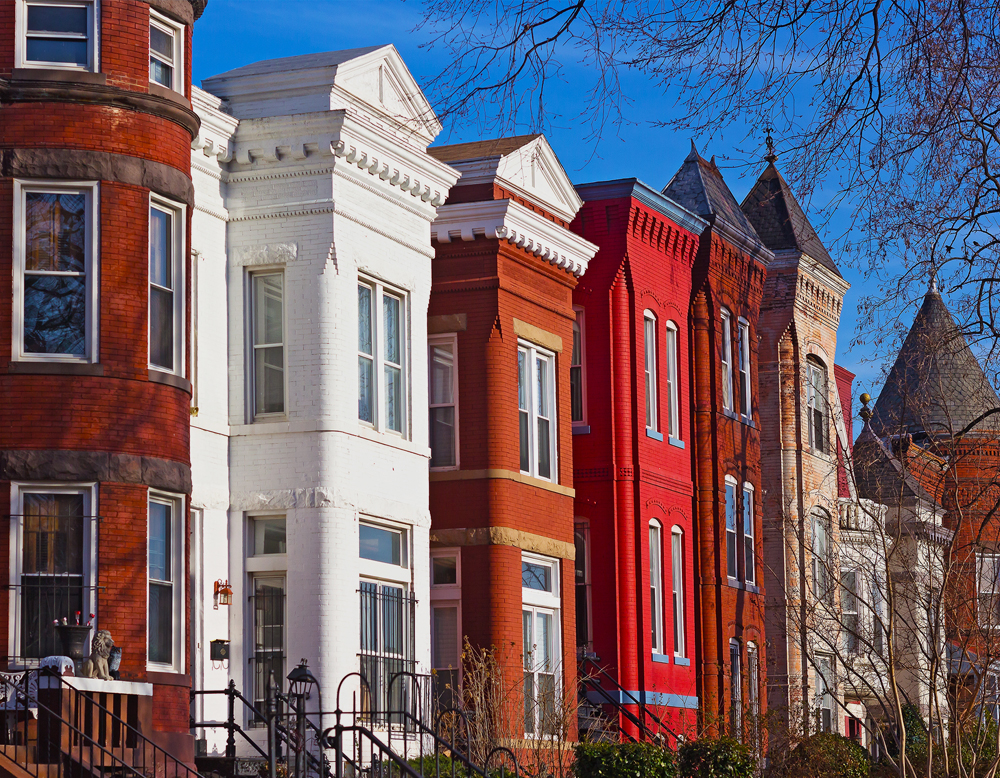 June marked a record high for DC-area home sales, with 6,046 pending sales for the month, up 17.7% from May, marking the highest level for pending sales in a decade. The number of newly listed homes rose 16.2%, and total active listings fell roughly 5.0%.
With inventory levels remaining constrained, the median price of homes sold was up 1% from May and 3.1% year-over-year, at $505,000. Homes were on the market for an average of nine days, compared to an average of ten days on market in June 2019.
Average rates on long-term mortgages continue to fall, with the 30-year loan dropping below 3% for the first time in 50 years. Freddie Mac reported in early July that the average rate on the 30-year home loan was 2.98%. The rate averaged 3.81% at the same time one year ago.
Source: BrightMLS