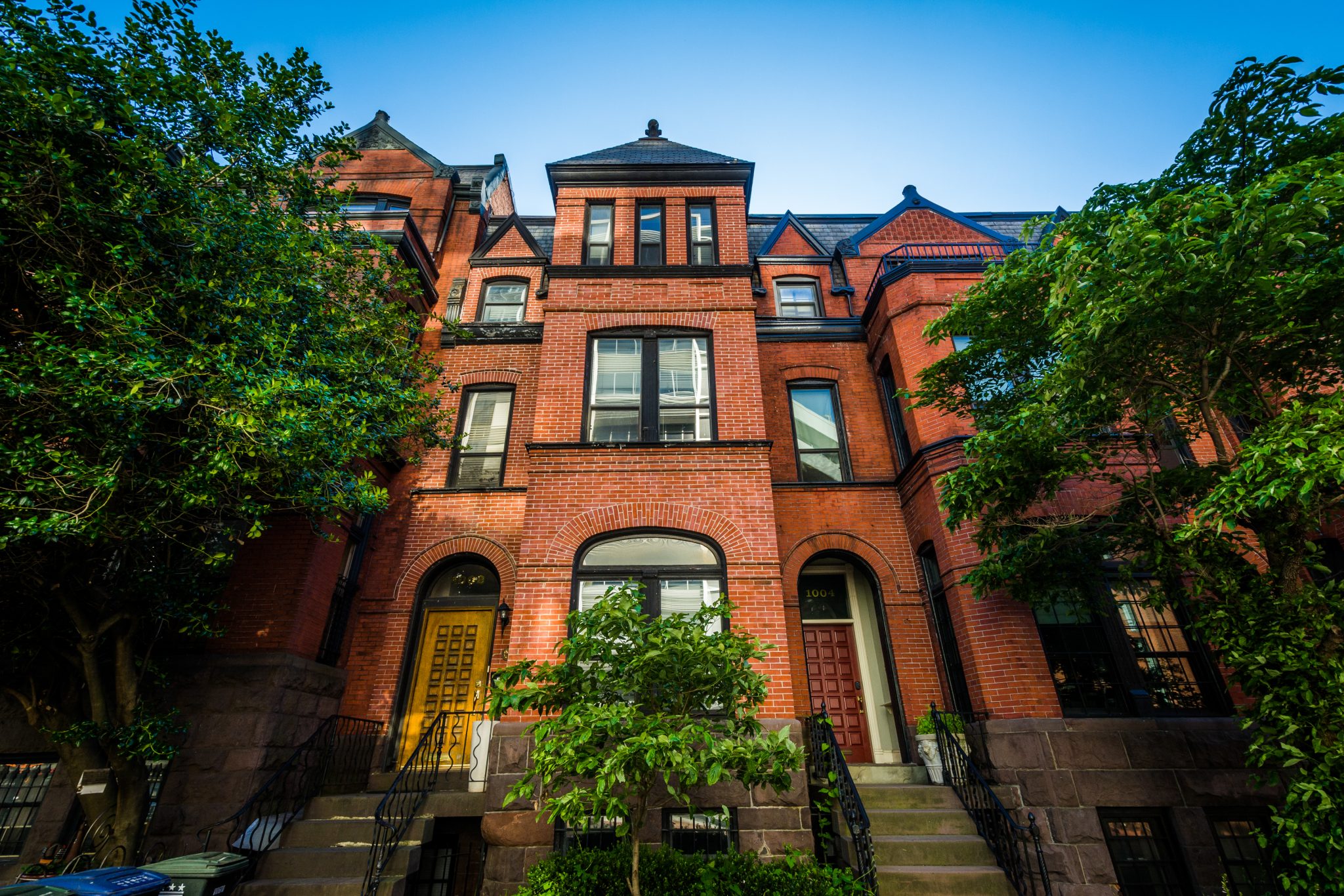 Harvard University's Joint Center for Housing Studies released its latest Rental Housing report, detailing rental market conditions across the nation. The report found that it has become increasingly difficult for middle-income Americans to afford rent as much of the growth in demand since 2010 has been concentrated at the upper end of the market. New rental construction remains near record levels, with a growing share in larger buildings intended for the high-end of the market.
Here are key findings from the study on the DC rental market:
*57.6% of DC households are renters.
*Just over 50% of DC apartments rent for at least $1,400 per month, which is 42% higher than the same figure in 2008.
*Over one fourth (26%) of DC renters are severely cost-burdened, defined as spending at least 50% of income on rent and utilities.
*The median income of DC area renters is $63,000.
*Renters spend a median of $1,630 in monthly housing costs.