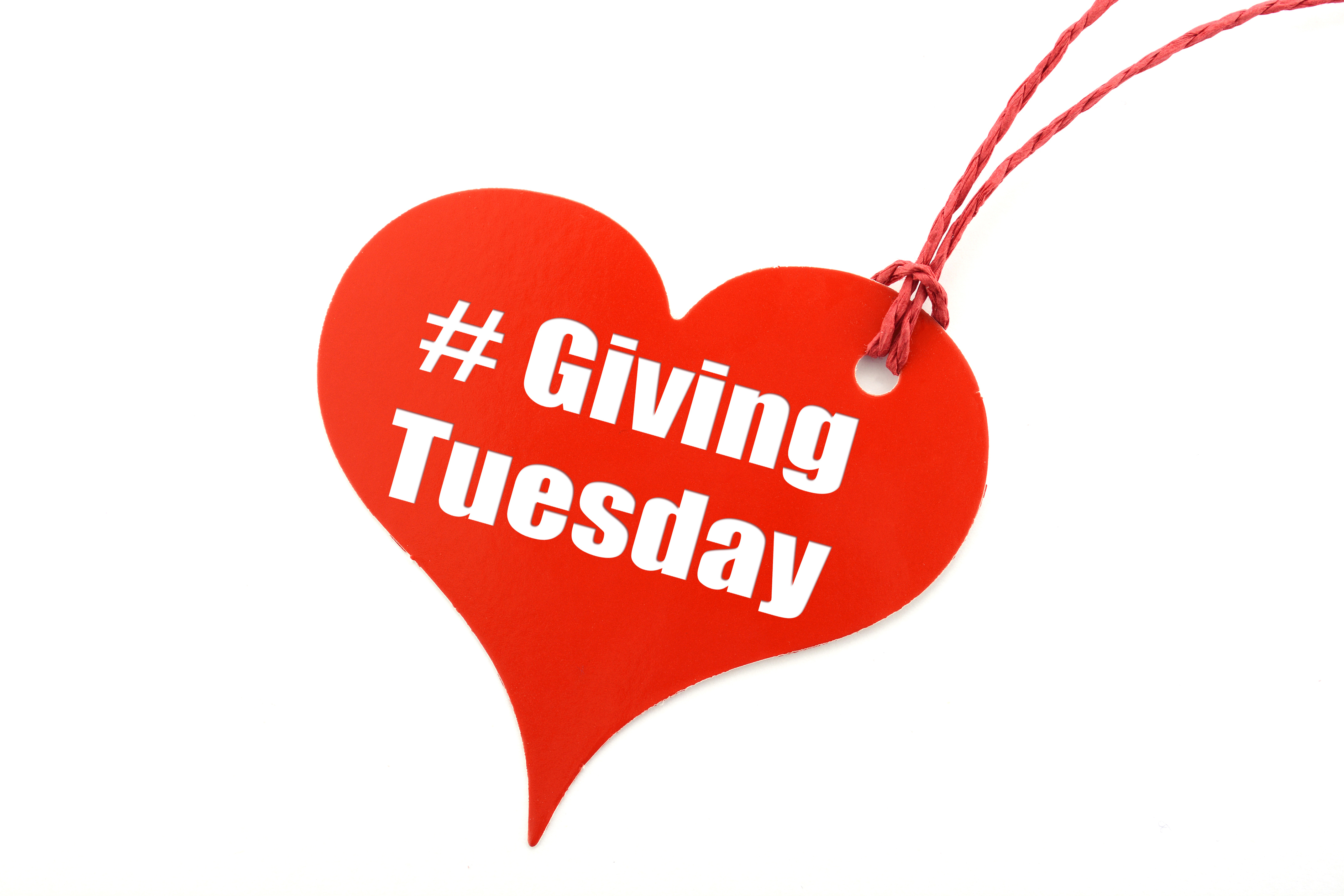 Organization: Miriam's Kitchen
Mission: To end chronic homelessness in the district by providing high-quality, nutritious meals; social services; and other short-term assistance.
Service Opportunity: Volunteers can prepare or serve meals or provide other services such as writing resumes, distributing toiletries, fulfilling clothing orders, and more. Call 202-452-8926.
Organization: Animal Welfare League of Alexandria
Mission: To provide shelter to homeless animals and promote adoptions, animal welfare, and responsible pet ownership.
Service Opportunity: Volunteers can walk dogs, socialize cats, transport wildlife, and garden. Call 703-845-8486.
Organization: So Others Might Eat
Mission: To help the poor and break the cycle of homelessness in D.C. by meeting immediate daily needs with food, clothing, health care and providing additional services, such as affordable housing, job training, and counseling.
Service Opportunity: Volunteers can assist in the dining room, work with youths and provide family services. Call 202-797-8806.
Organization: Beans and Bread
Mission: To serve the homeless community of Baltimore by providing daily meals, healthcare, showers, laundry, employment assistance, case management, housing referrals and placements, and access to telephones and mail.
Service Opportunity: Prep meals, assist with family-centric activities (e.g. arts and crafts, movie nights, family fun nights), tutor students after-school, provide career advising and more. Call 410-732-1892.
Organization: Arlington Food Assistance Center
Mission: To provide and promote access to nutritious food by offering supplemental groceries to Arlington neighbors in need.
Service Opportunity: Volunteers may bag, cook, distribute, or deliver groceries; garden or glean crops at local farms; or participate in food drives and health education. Call 703-845-8486.