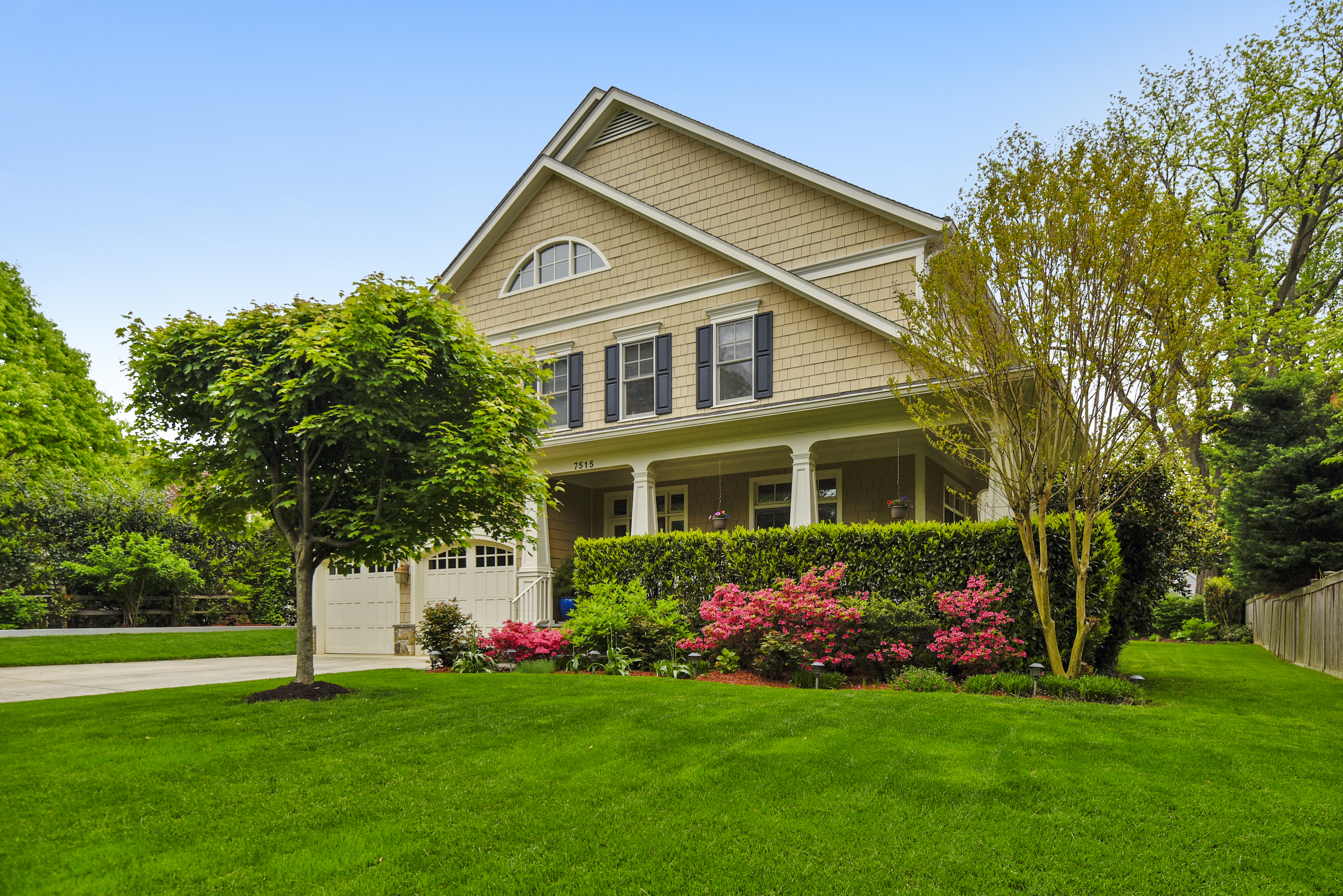 The Journal of Real Estate Finance and Economics published a new study that used deep learning and Google Street View to quantify how much curb appeal adds to a home's value. The researchers, from the University of Alabama and University of Texas at Arlington, found that, on average, a home with excellent curb appeal sold for 7% more than a comparable home in the same neighborhood with poor curb appeal. In slower real estate markets, the curb appeal premium rose as high as 14%.
The study also found that the condition of neighboring homes substantially impacts home values, accounting for roughly a third of the curb appeal premium.
Although widely known to have a significant impact on home value, the benefit of curb appeal has been difficult to quantify. To study this factor, the researchers scored a set of 400 properties on a 1-4 scale. Low-appeal properties had features such as broken pavement, overgrown grass, and other blemishes; high-appeal homes had well-kept lawns and nice landscaping. The researchers used the scores to develop an algorithm to assign curb-appeal values and grade photos in a larger data set. Controlling for other factors like neighborhood, time of sale, and home size and features, they were able to arrive at their finding of a 7% premium for curb appeal.