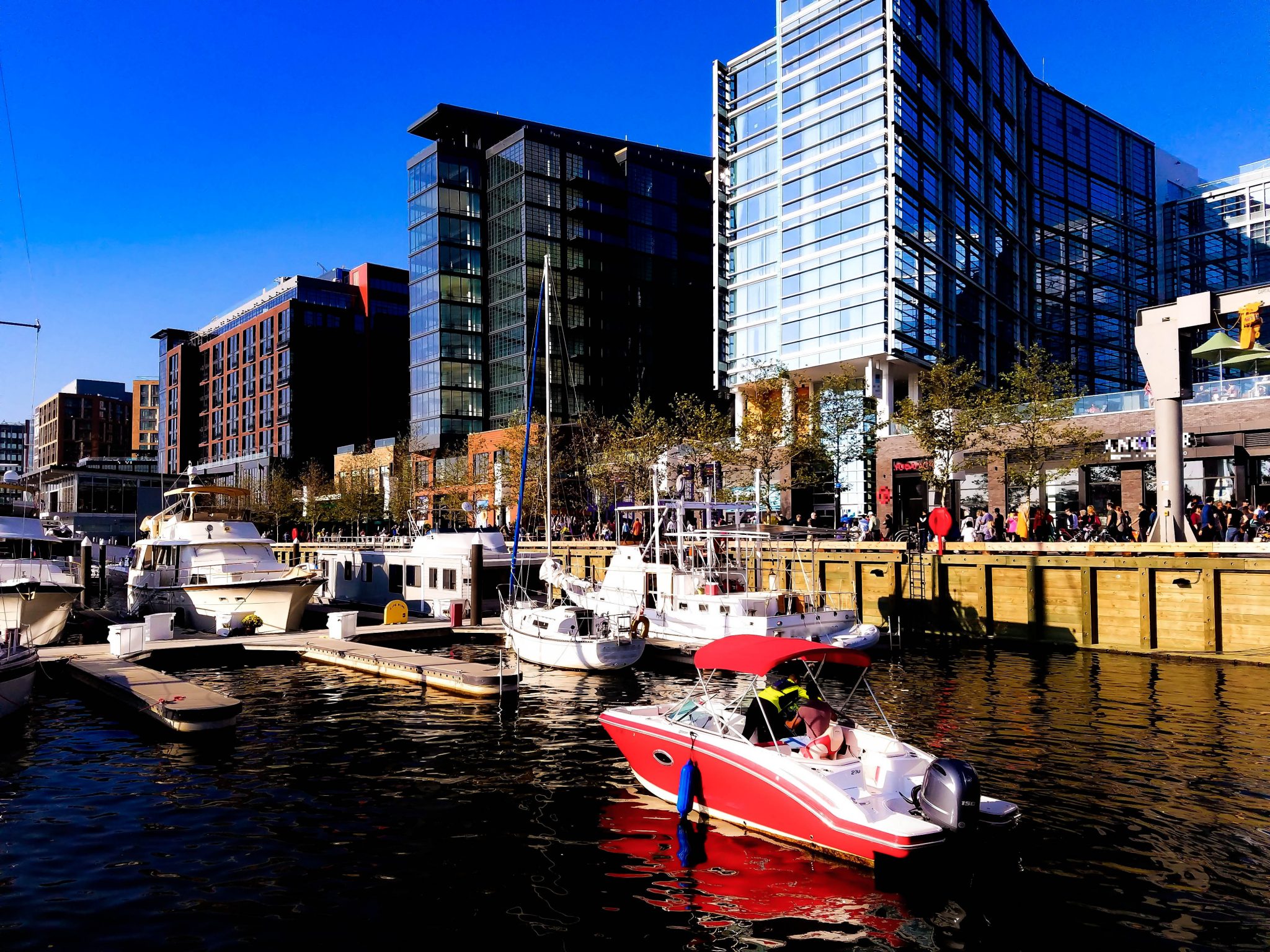 Condominium sales and marketing firm McWilliams Ballard has released a new report aggregating DC condo sales and pipeline information from 2019. According to its findings, there was a 12% year-over-year increase in DC-area new condo sales and 20% year-over-year increase in new condo sales in the city proper. In Loudon County, year-over-year sales were up 51%.
A greater portion of new condos sold in DC were in buildings with more than six units compared with 2018 and there was a 0.8-year supply of new condos in 2019. Area-wide, only Prince William County, Arlington County, and Prince George's County had a lower supply; Alexandria, Fairfax, and Loudon Counties had higher supply levels.
Finally, the report finds that there are 2,325 new condo units in the DC pipeline, with 7,059 new units scheduled for construction across the greater metropolitan area.