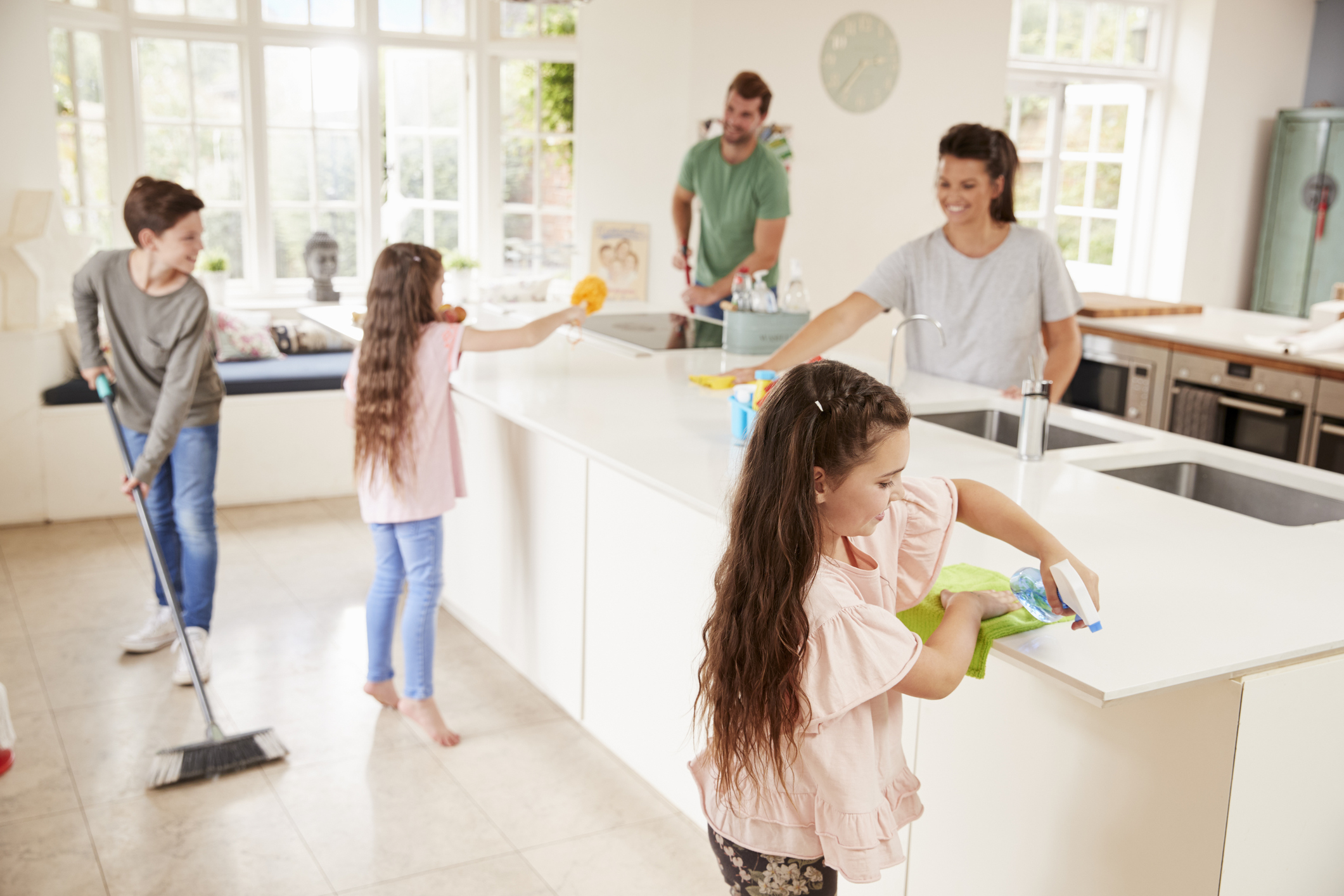 Consistent home maintenance helps to preserve your property's value, and spring is the perfect time to tackle interior and exterior projects that will keep your home in good shape for the rest of the year.
Here are some routine home maintenance steps you can take each spring:
Interior
– Change batteries on your smoke and carbon monoxide detectors (once per year).
– Clean and inspect window screens for damage to avoid unwanted pests entering your home.
– Check underneath sinks and around faucets to ensure there are no leaks.
– If your home has central heat and air, contact your HVAC technician to arrange for the system's checkup and servicing.
– Make sure your sump pump is draining properly.
Exterior
– Trim trees and shrubs. You may also consider having any trees on your property inspected by a certified arborist, who will check for signs of illness or dead branches.
– Reseed your lawn.
– Inspect gutters and downspouts for debris to ensure that water is diverted from your home's foundation.
– Repair or replace damaged wood on any decks, railings, windowsills, and steps.
– Pressure wash patios, decks, outdoor furniture, and walkways.
– Inspect and tune up any lawn maintenance equipment.
Interested in buying or selling this spring? Contact the Carolyn Homes team today at 240-353-7601 for a free, no-obligation consultation.