Visit Bethesda's Woodmont Triangle this Saturday, October 7 from 11 AM – 4 PM for the annual Taste of Bethesda food and music festival, which features 60 local restaurants and five stages of entertainment.
Sample delicious food while enjoying live music and dance performances and bring your kids along for face painting and arts & crafts. 2017 participating restaurants include TapaBar, Chef Tony's Seafood, Guapo's, Jaleo, Medium Rare, Georgetown Cupcake, and dozens more!
Taste tickets, sold on-site in bundles of four, are $5 each and available until 3:30 PM. Food servings are 1-4 tickets each.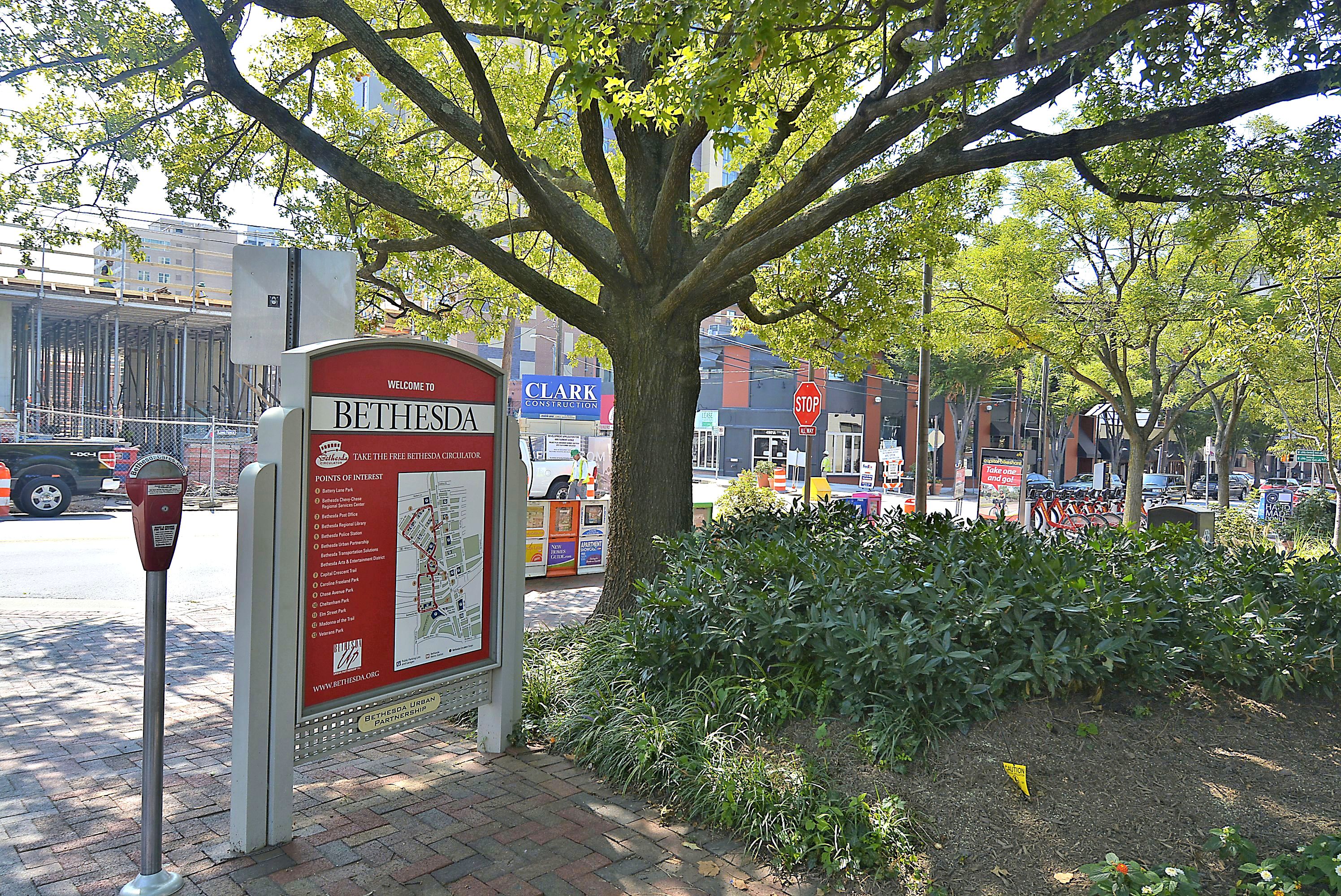 Location: Woodmont Triangle along Norfolk, St. Elmo, Cordell, Del Ray, and Auburn Avenues; three blocks from Bethesda Metro.