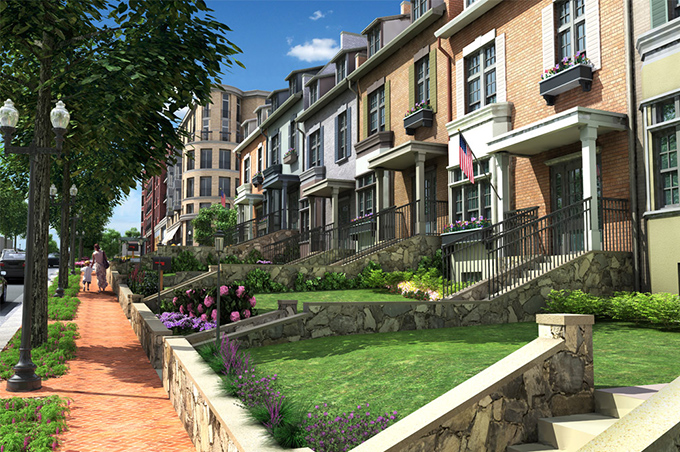 If you are unable to meet your mortgage obligations due to COVID-19-related circumstances, notify your mortgage lender or servicer as soon as possible to discuss your options. Check your most recent monthly statement for your mortgage lender or servicer's contact information.
Homeowners with reduced income may qualify for mortgage relief under the federal Coronavirus Aid, Relief, and Economic Security (CARES) Act, which provides assistance to certain mortgage borrowers experiencing financial hardship related to the pandemic.
The CARES Act authorizes financial institutions to provide temporary mortgage suspension on federally-backed mortgage loans, if your mortgage and personal situation qualify. Under such a forbearance plan, you will be required to make up the suspended payments at the conclusion of the suspension period or a later date.
Alternatively, if you can afford partial payments, you should discuss this option with your mortgage company. If you are current at the time you enter into forbearance or other repayment plan, the mortgage company is required to continue reporting your loan status as "current" to the credit bureaus.
You may qualify for mortgage assistance under the CARES Act if:
(1) You can no longer afford the mortgage payment on your home due to a reduction in household income from COVID-19-related circumstances, including owners of single-family residential rental properties if they are unable to collect rent from tenants. And,
(2) Your mortgage loan is owned or otherwise backed by one of these federal agencies or entities: Federal Housing Administration; US Department of Housing and Urban Development; US Department of Veteran Affairs; US Department of Agriculture; Federal National Mortgage Association (Fannie Mae); Federal Home Loan Mortgage Corporation (Freddie Mac).
If your mortgage is not federally-backed, many local banks, credit unions, mortgage lenders and services are providing flexibility for eligible borrowers, in the form of payment deferrals, waived late fees, and credit reporting protections.
More resources and information:
Maryland – https://www.dllr.state.md.us/finance/consumers/frmortgagecovid.shtml
Virginia – https://www.vhda.com/about/Pages/VH-COVID19.aspx
DC – https://dhcd.dc.gov/service/foreclosure-prevention-resources