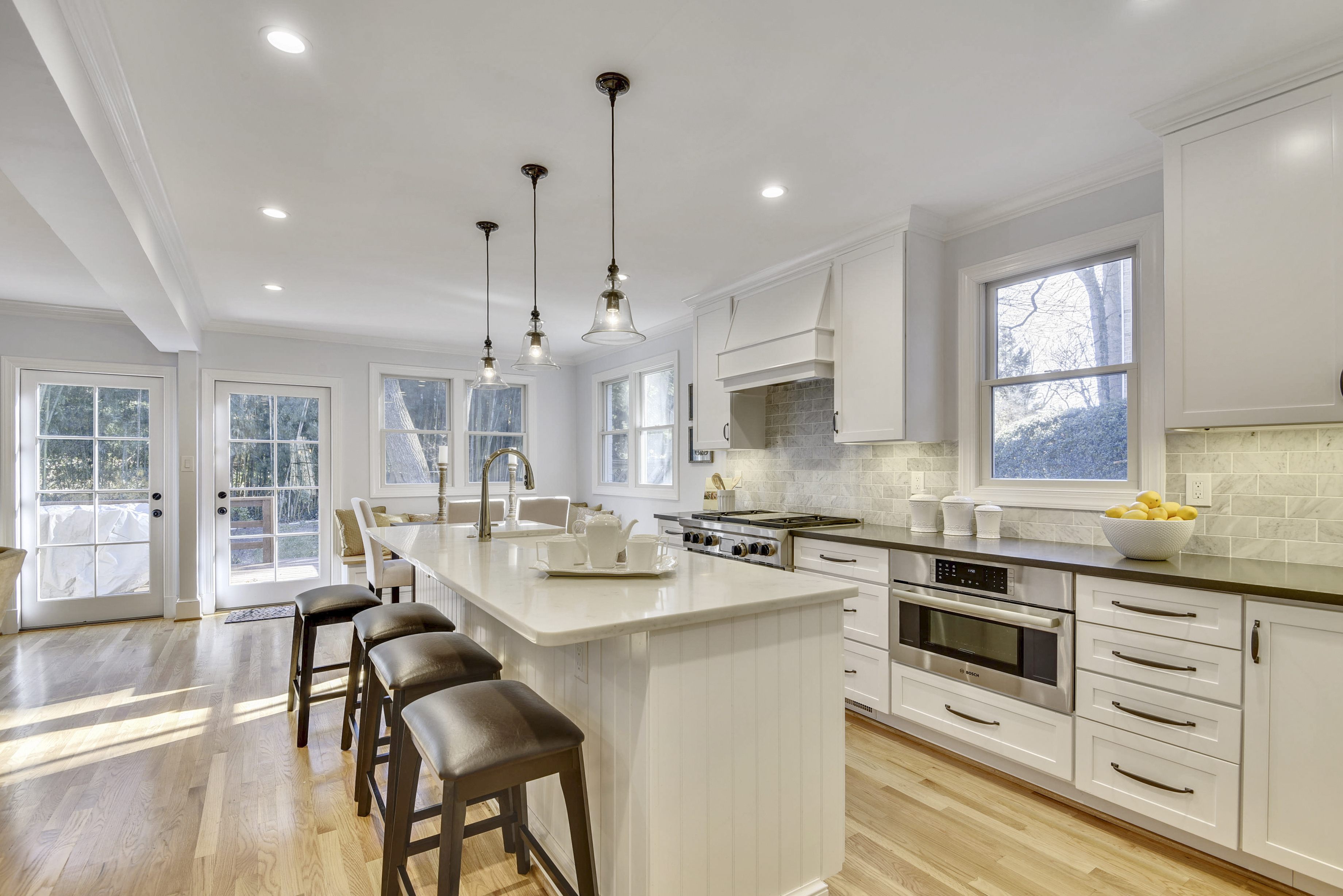 Buying your first home is both an exciting milestone and intimidating financial investment. With median home prices in DC hitting record highs, and inventory levels remaining low, navigating a home purchase for the first time can be overwhelming. Here are five tips for helping you tackle the home-buying process; and, as always, contact Carolyn today for a free, no obligation consultation at (240) 353-7601. The Carolyn Homes Team is dedicating to helping you achieve your real estate goals!
Tips for First-Time Home Buyers:
*Save for a Down Payment
Most experts recommend a down payment of 20% or more for your home to avoid having to pay for private mortgage insurance added onto your monthly payment. If meeting the 20% target is unrealistic for your current finances, look into first-time home buyer programs offered in the region.
*Save for Closing Costs
In addition to the down payment, you will need to pay for closing costs, which average 3-4% of the purchase price of your home and cover important fees in the home-buying process, including appraisal, attorney, and credit report.
*Determine Your Housing Budget
Before you begin your home search, it is critical to assess your monthly budget and determine how much house you can afford. Be sure to take into account all of your expected housing costs, including the mortgage, HOA fees, property taxes, insurance, utilities, etc. Consider meeting with a financial advisor to determine your housing budget range.
*Get Preapproved for a Loan
Given the intensity of competition among buyers in the current market, you will want to get preapproved for a loan before you start your home search. Preapproval acts as a signal to sellers that you are a serious buyer and have the financial wherewithal to get to closing. To get preapproved, your lender will need to verify your financial status through proof of income, taxes, etc., and submit your loan for preliminary underwriting.
*Research Multiple Neighborhoods
Ask your real estate agent for information on various neighborhoods, including school information, amenities, commuting routes, etc. Visit your preferred neighborhoods at different times and days to check traffic conditions and noise levels, and select the neighborhood that you and your family feel is the best fit.