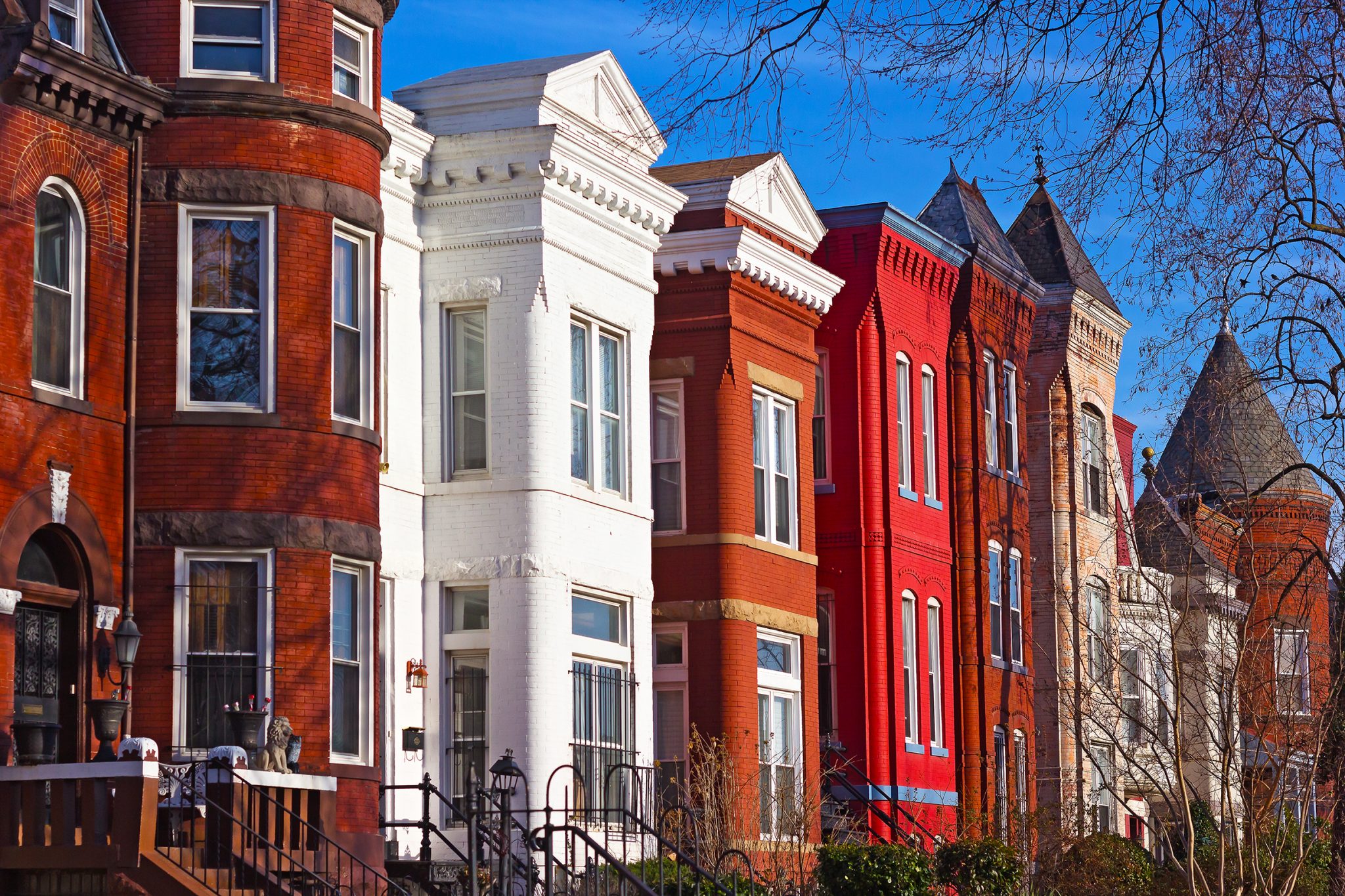 *Visit the Christmas light maze at Nationals Park, covering 90,000 square feet with a 100-foot-tall lighted pine tree centerpiece. Don't forget to stop by the Christmas market and ice skating trail. Admission is $19.99-$33.99 and the event runs through December 29.
*The National Geographic Museum's exhibit "Becoming Jane: The Evolution of Dr. Jane Goodall" features images from Goodall's work with chimpanzees, a 3D exploration of the park in Tanzania where she did her research, and a life-size hologram of Dr. Goodall. Admission is $15 and the exhibit runs through Summer 2020.
*The Downtown Holiday Market in Chinatown features a rotating group of exhibitors with unique handmade gifts, including paintings, photography, jewelry, ceramics, and candles. Delicious food from local vendors is also available. Admission is free and the market runs through December 23.
*The Washington Ballet presents The Nutcracker, setting the story in 1882 Georgetown with George Washington as the nutcracker and houseguests including Frederick Douglass and Harriet Tubman. Performances are November 23-24 at THEARC and tickets are on sale for $30-$55.
*Port City Brewing's Alexandria Makers Market features goods from Alexandria-based crafters and designers, plus DIY workshops where visitors can learn new skills such as how to create bath bombs and make hand-letter ornaments. Admission is free (workshops require ticket purchase, $25-$48).