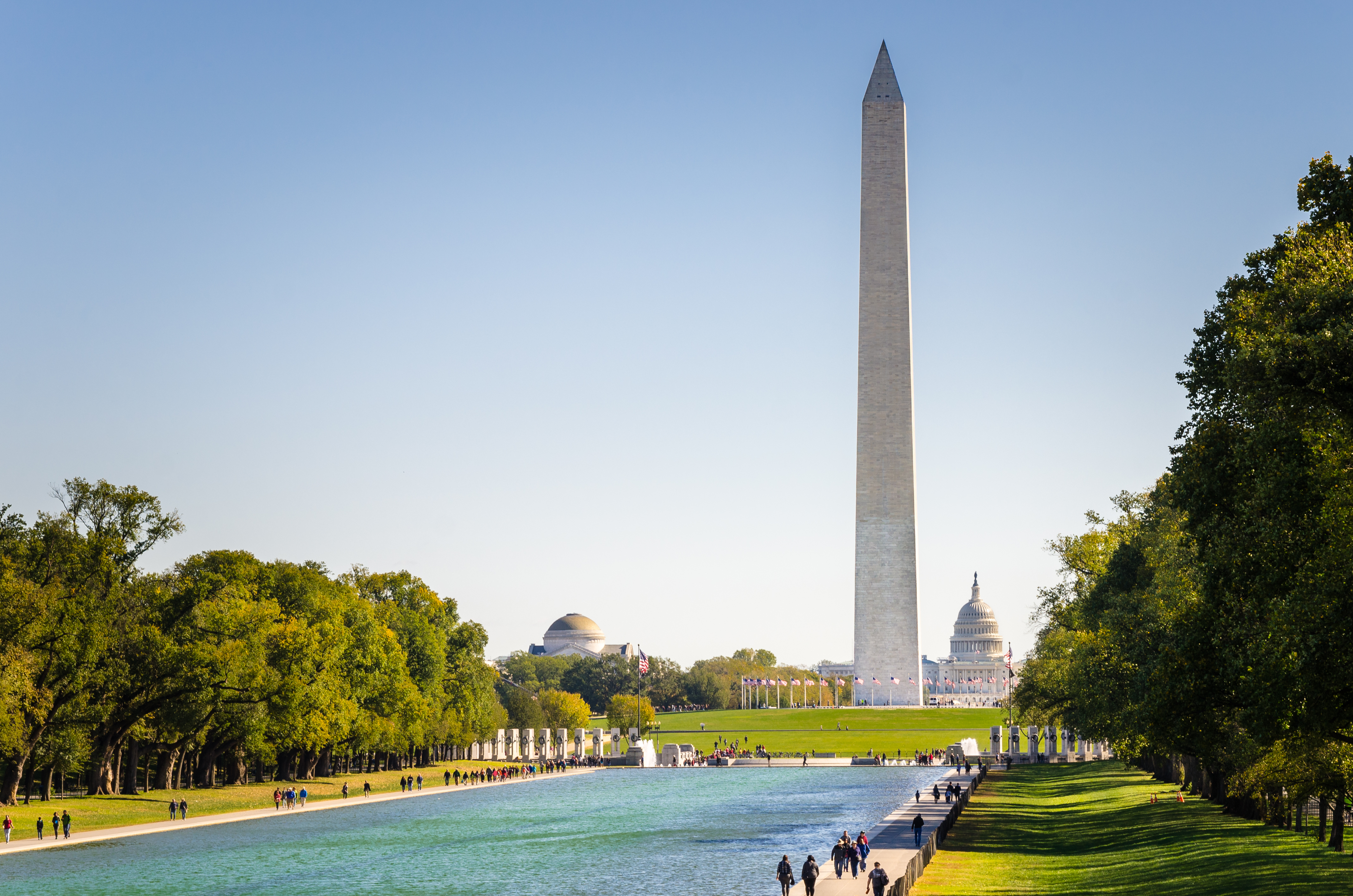 Amazon's announcement that it will build a second headquarters of up to 8 million square feet triggered a fierce bidding competition among several North American cities to win over the Internet retailer. The Washington Post reports today on the four neighborhoods that D.C. will propose as locations for the new headquarters (O'Connell 2017).
Option #1: Both sides of the Anacostia River, around Nationals Park and the D.C. United stadium (to open next year).
Option #2: The land behind Union Station, in NoMa, and the space around Union Market.
Option #3: Hill East, the land south of RFK Stadium.
Option #4: The U Street & Shaw neighborhoods along Howard University.
The District has several advantages it can offer Amazon, including a highly educated workforce, public transportation, rapid growth, and all the amenities of an urban environment. Amazon founder Jeff Bezos also has local ties as the owner of The Washington Post and the largest home in the city, which he purchased last year for $23 million. On the other hand, D.C. does not have an excess of vast, vacant spaces or land that can easily be redeveloped, so the city will likely be offering significant financial incentives if Amazon expresses interest. The company will be announcing a decision on the new headquarters in early 2018.