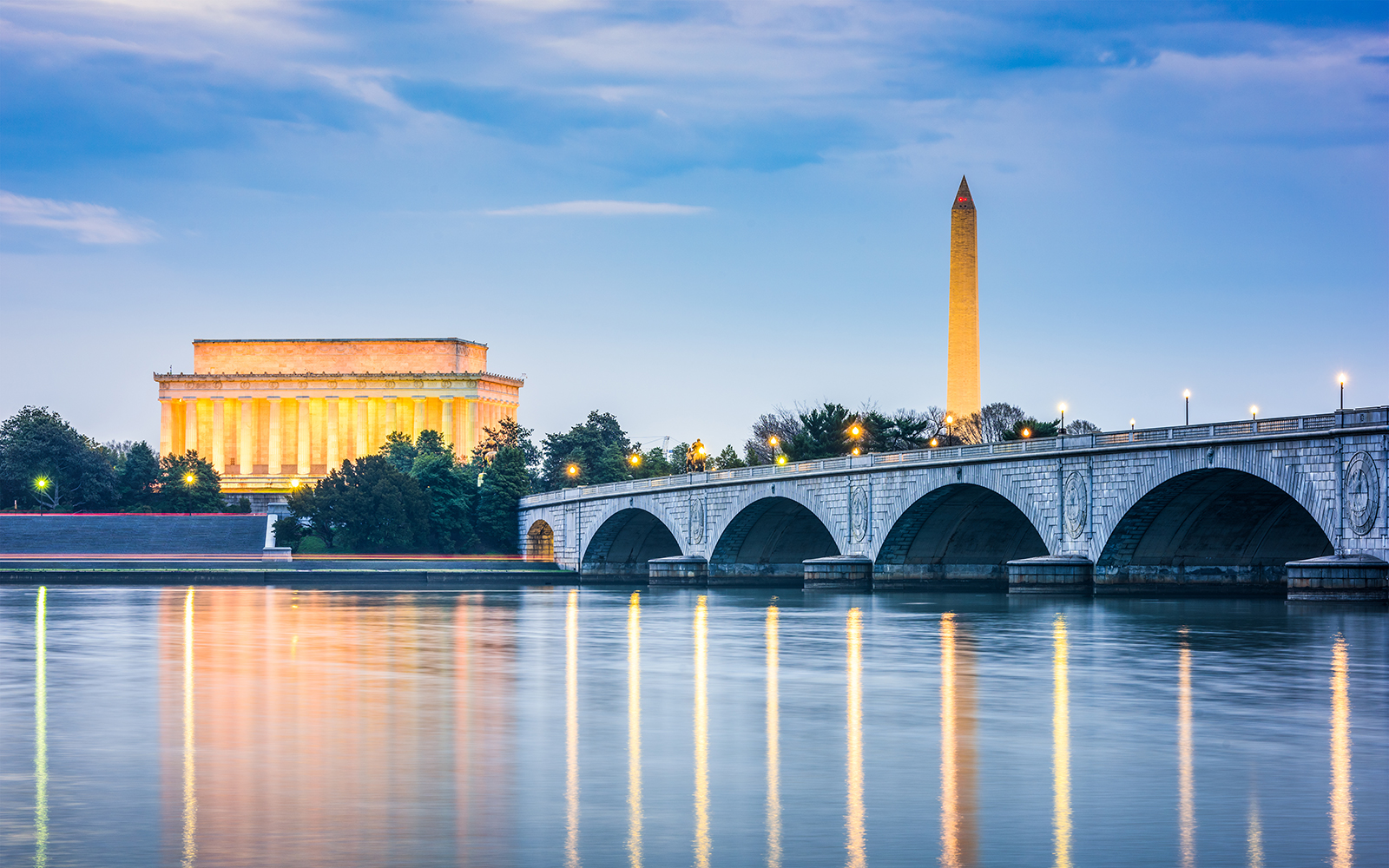 As the 2020 housing market gets under way, it's important to take a look back at what the 2019 real estate market looked like in DC to get a clear picture of where we are and where we're headed in the new year.
Local real estate website UrbanTurf analyzed market data on the 2019 DC housing market, finding that:
*The median homes sales price in 2019 was $585,000, the highest annual level on record for DC.
*9,278 single-family homes sold during the year, 3% higher than 2018. 44% of homes sold in 10 days or less, and 17% of homes sold for more than $1 million.
*$9.1 million was the maximum sales price for the year.
*$1.26 million was the average price of a detached home with 4+ bedrooms.
*The available housing supply in the fourth quarter of 2019 was 1.62 months.
If you are exploring a home sale or purchase in DC, call Carolyn today for a free, no obligation consultation! (240) 353-7601.