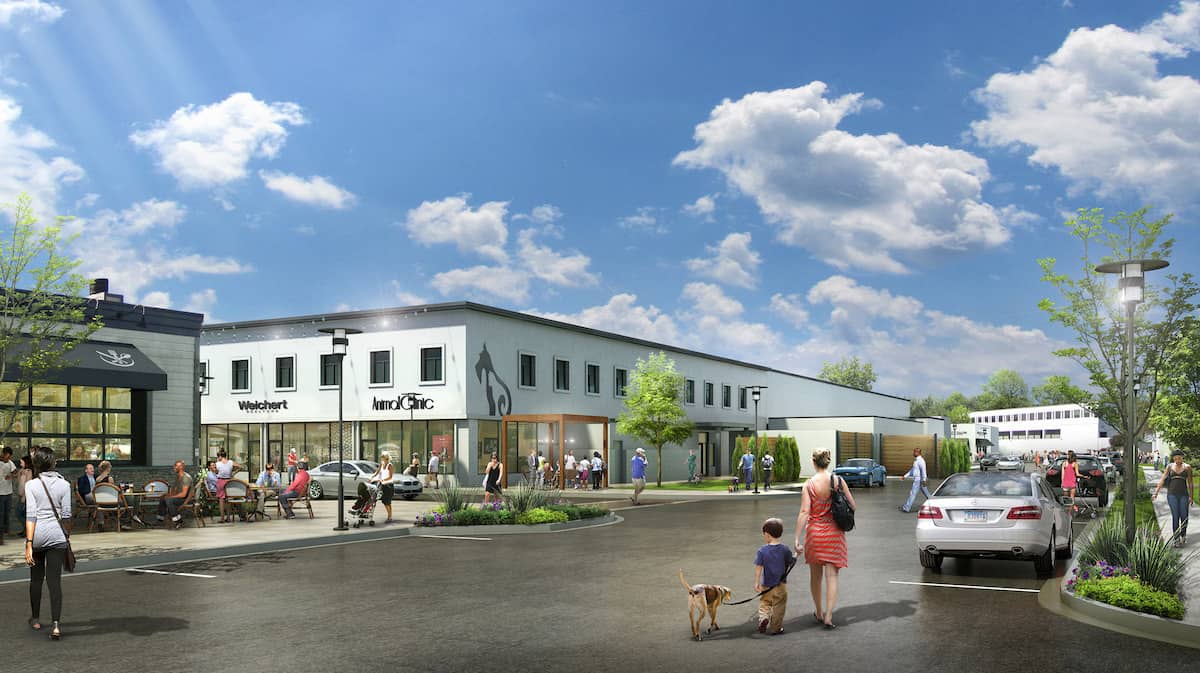 If you live or work near Cabin John Village in Potomac, Maryland, you've probably noticed the major improvements that have been ongoing over the last few years! With the recent additions such as Stretch Zone, Bluemercury, The Glossary Nail Spa, Colada Shop, The Pretzel Bakery, and Boulangerie Christophe, the retail and dining options have received a major upgrade. And they're not done!
There is still more to come, including some exciting additions for Potomac locals. Slated to open within the next few months are Chop't Creative Salad Company, Colony Grill (a popular New England pizzeria and tavern), Ever/Body (accessible cosmetic dermatology treatments and products), Capo Italian Deli (made famous in 2020 for the "Fauci Pouchy" to-go cocktails), and Augie's Mussel House and Beer Garden (featuring Belgian and German fare in addition to mussels, clams, and beer)!
In addition to the influx of new retail spots, Cabin John Village is promoting community engagement as well as its fresh green spaces with a nelly established Farmers' Market (Sundays, 9 a.m. to 1 p.m.) featuring live music and local vendors. Families can also enjoy fun for all ages at the interactive Children's Playtime Series with MY GYM (second and fourth Mondays of the month, 10 to 11 a.m.).
Whether you're a long-time Potomac resident or thinking about making a move to the D.C. suburb, Cabin John Village has brought a major upgrade to the area with hot new retail and dining at your fingertips! Interested in learning more about the area? Be in touch!