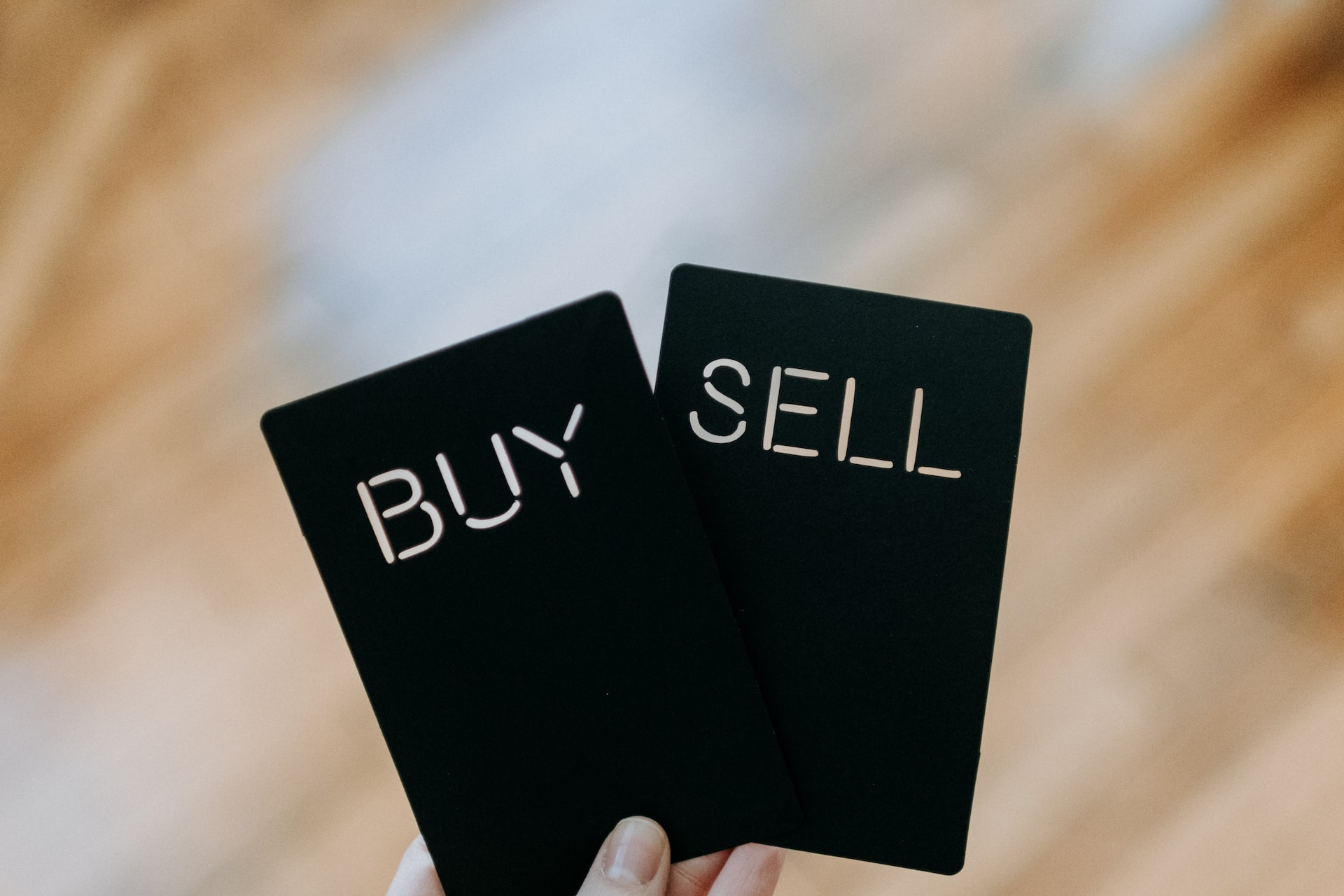 We referred to it in a recent post, but what does a "shifting market" actually mean? Here's what you need to know about what the D.C. area real estate market looks like this Fall.
While inventory remains at an all-time low (in Montgomery County just 1,295 homes were listed in September 2022, compared to an already low 1,699 in September of 2021¹), we have moved into a more "normalized" market compared to the frantic nature that we saw in the Spring of 2022. One of the biggest shifts we have seen this Fall is the return of contingencies (financing, appraisal, inspection) in the majority of buyer offers. Of course, there may be exceptions (see our recent post, What Makes a "Hot Listing" HOT??) but, as the market settles, sellers are becoming more inclined to accept offers with contingencies. This is good news for buyers as contingencies can provide more protection, particularly when it comes to inspection contingencies.
We are also seeing increased time on the market. The average days on market in September 2022 in Montgomery County was 22 days compared to just 12 days in June 2022 (the lowest average in over a year).
This generally leads to home prices that are less likely to escalate, especially not to the extent that we saw in previous months. The vast majority of listings are not seeing that level of competition and escalation. However, hot listings are still just that, and you can expect houses that meet that criteria to escalate, potentially significantly.
What does this mean for sellers? Make sure you do what you can to get your home into the "hot listing" category: price right, stage, and prep. As we head into the holidays, which is traditionally a slower real estate market, consider having your home ready to list in early January- a surprisingly good time for sellers! The other piece of good news: while inventory remains low and average time on the market has increased, the average sales price in Montgomery County has continued to grow.
And for buyers? While interest rates have increased significantly over the last few months (the current average rate for a fixed 30-year loan is 7.3%)² historically speaking they remain relatively low. This means that buyers' borrowing power is still relatively strong. Buyers also need to prepare to make decisions quickly if they're interested in a "hot listing", but for more standard listings, buyers will likely have a little more time to contemplate the purchase and write an offer that makes sense for them. Even with these shifts, the D.C. area market remains extremely competitive. Buyers should be prepared to make strong offers- perhaps including only those contingencies that are most important to them or relevant to the property to remain competitive.
The good news for anyone looking to buy or sell in the D.C. area is that values continue to steadily increase, helping D.C. to remain a strong and competitive market. For example, in the 20817 and 20815 zip codes, the average sale price in August 2022 was $1.6M, compared to $1.3M in August of 2021³, with other Bethesda and Chevy Chase markets seeing similar increases.
Stay tuned for more on interest rates and the lending market in the coming weeks!
---
¹ 2022 Bright MLS
³ 2022 Bright MLS