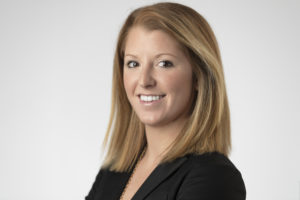 Isabella Schnider, a sales agent with the Carolyn Homes Team, was recently featured in an article for Washington Business Journal titled "From One Millennial to Another: The Homebuying Lowdown." The author interviewed Isabella about what millennials are looking for in the home buying process, including desirable neighborhoods, home features, and pricing.
Click here to read the article! (Subscription to Washington Business Journal required)
Interested in talking to Isabella about buying or selling a home? Contact her directly at isabella@carolynhomes.com!