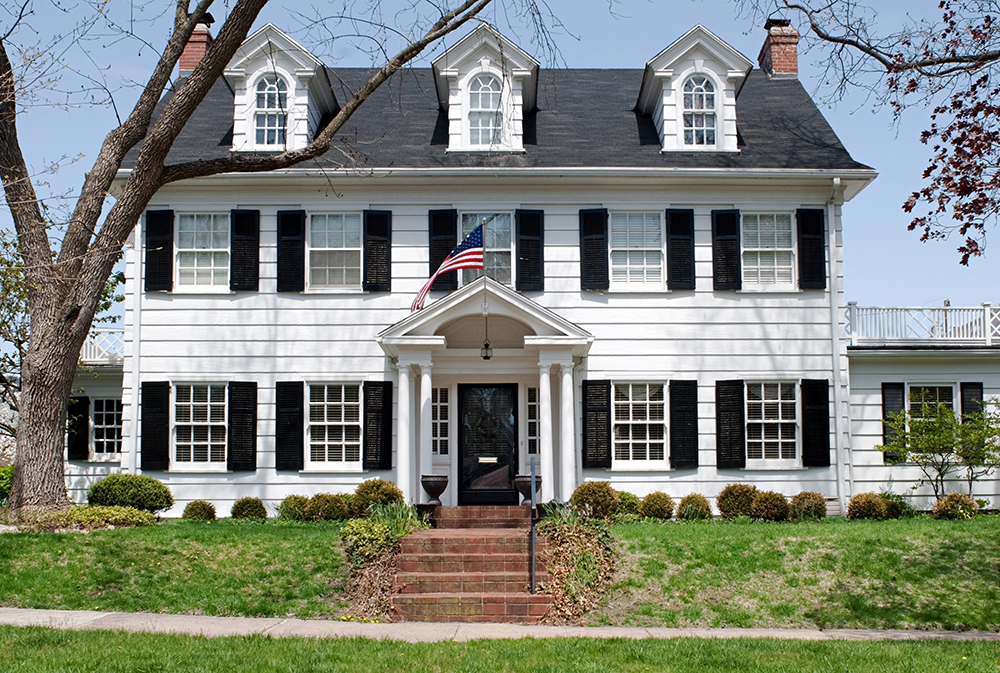 According to the National Association of Realtors, 52% of buyers use an open house to help land their dream home, so they aren't a waste of time. No matter how great online photos are, buyers need to visit the home in person and that is either accomplished with a private showing with their agent or during an open house. Though it may seem like a pain to prepare for, it's a key marketing tool and will pay dividends if done correctly. Here are some tips that will help you increase the chances of a great open house and first impression of your home:
Ensure everything is sparkling clean (inside & out) or professionally cleaned just prior to your open house. (Take out trash, don't leave dishes in the sink, etc.)
Keep it simple & de-clutter.

Cleaning closets, putting away toys and other organizational practices will help remove any distractions from your house that could put a bad taste in the mouth of a potential buyer.
Temporarily remove personalized items in your home, like family photos. When a potential buyer is touring your house, they want to be able to feel at home.
Turn on all lights, interior & exterior, and open the window treatments to allow the most natural light to flood your home as possible.
Keep your children and pets out of the house. While plenty of people love babies and puppies, it is easy to get distracted by a dog who won't stop barking while someone is trying to tour your home.