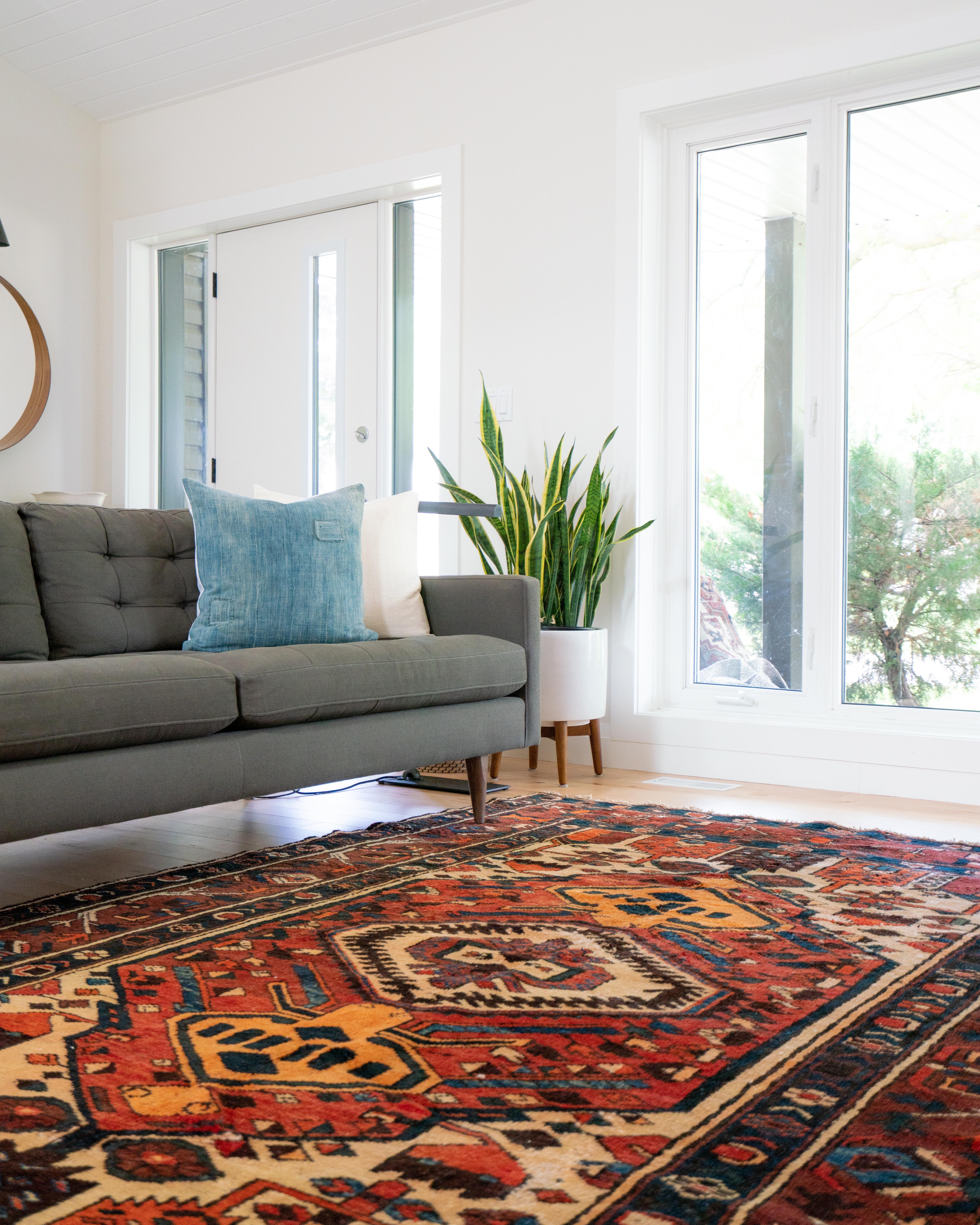 If you are considering refreshing your home's décor in the new year, consider these five trends that top designers anticipate will be big in 2020:
*Bold Mono-Chromatics – monochromatic colors in bold hues such as Cobalt Blue and Kelly Green will be big.
*Warm Wood Floors – walnut, mahogany, and dark oak finishes are becoming increasingly common as bleached and whitewashed floors fade in popularity.
*Earth-Tone Paints – shades of chocolate brown, deep red, olive green, and yellow ochre are taking over in place of cool tones.
*Performance Fabrics – performance fabrics will become increasingly desirable as they make each room both functional and aesthetically-pleasing.
*Furniture with Rounded Edges – 1980s décor is having a resurgence as round furniture with softened corners and curved backs makes a comeback.